Last Week at Hunters
Hello everyone,
We have had lots of people asking us recently if you can just pop up for a drink, we would like to let you all know you can! pop in anytime Morning lunch or evening sit over looking the heath, on our beaches outside, or in the bar.
We had a great week last week. Everything is starting to pick up and the venue has been lovely and buzzy again. Our afternoon cabarets are back, and Wednesday was our first one with the lovely Louise singing classic songs and guests enjoying a delicious meal.
Friday, we got to celebrate the wedding of Gemma & Calvin. It was a wonderful day and judging by the reviews we have received; the whole wedding party had a fabulous time, and we are so glad. Congratulations once again Gemma & Calvin.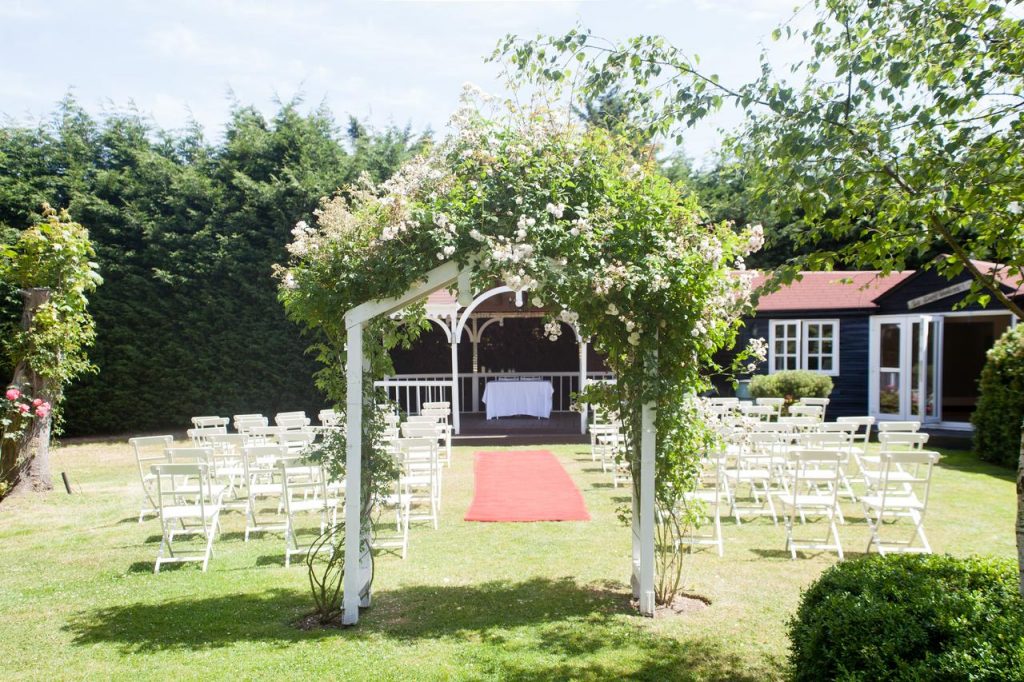 On Saturday we had a kids Moana themed party. We played loads of fun games including a coconut shy, limbo and old classics like musical chairs and egg and spoon races. The kids and adults all enjoyed a delicious BBQ and from what I saw all had a lovely afternoon. I would also like to congratulate again Louie, who won best fancy dress. He came as Maui and just looked so adorable, so well-done Louie for your effort.
Saturday evening, we had the matching green car club in along with other guests who enjoyed a wonderful 4 course meal and danced the night away with live singers The Sonics. It was so lovely to see everyone being able to enjoy themselves again. We are still running at a lower capacity to ensure we are accommodating for those who may still be a little wary. We are safe and have all your best interests to make sure everyone is comfortable.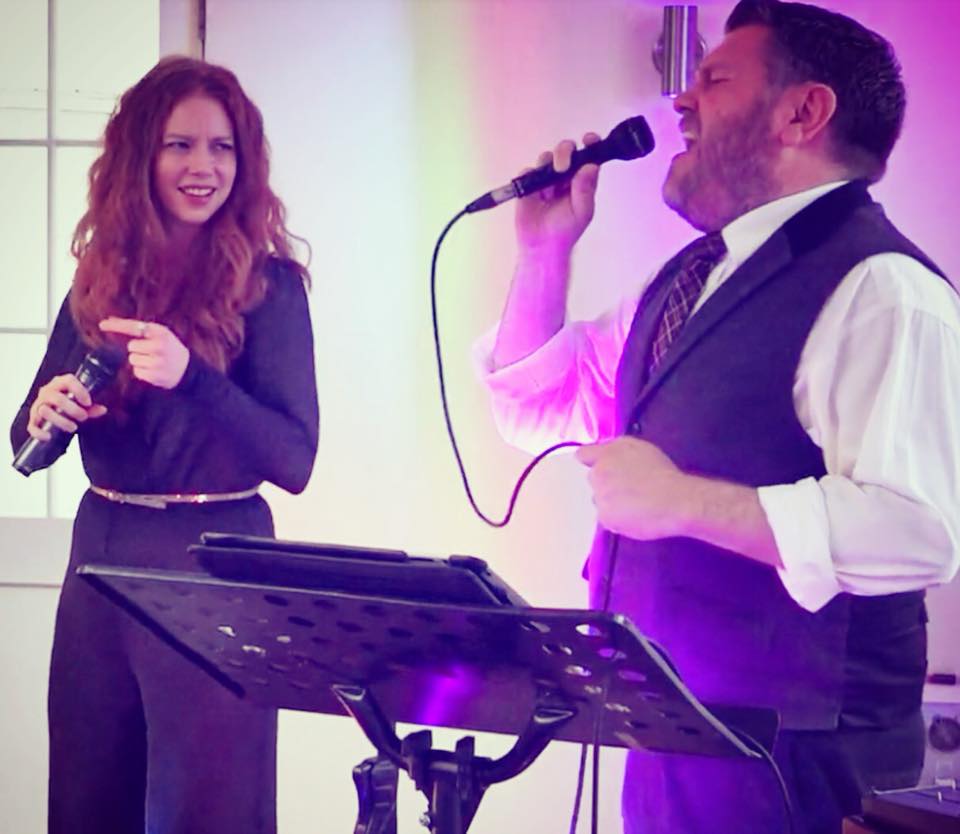 Coming Up
The hunters team have been working hard and we are all loving having everyone back and we hope more of you will be joining us soon. Let me entice you with what we have coming up.
 This Saturday 7th August we have a lovely live acoustic evening. This is the perfect night for everyone. Come along with the family and enjoy a delicious meal, no fixed prices. Get the girls together and book a table to have cocktails, wine, fizz with great live music to enjoy. Gather your friends for a catch up, Saturday night is your oyster!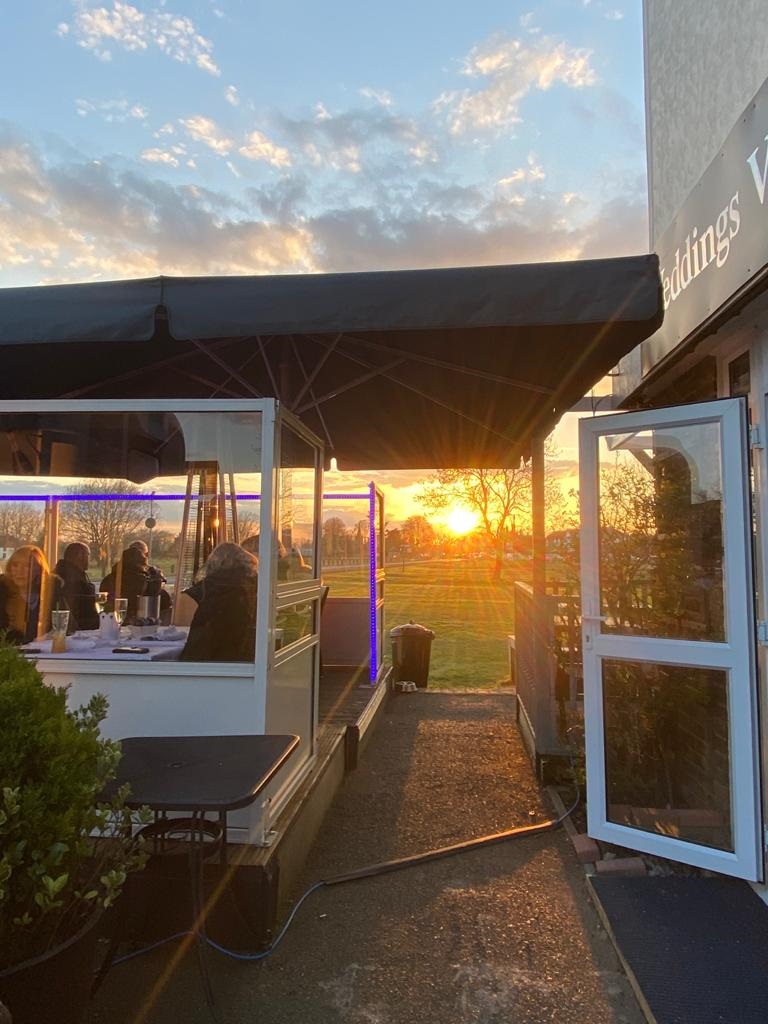 Friday 27th August, we have the amazing live singer Douglas sharing a variety of music from soul & Motown through to today. A great evening for all with delicious food and the chance to dance the night away.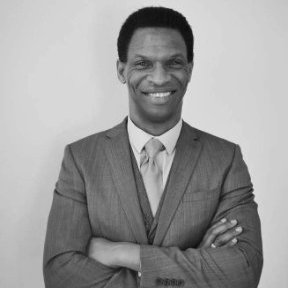 September will be here before we know it so get booked in for our following dates
Friday 3rd September is an 80's themed evening with our hostess with the mostest Miss Fanny Galore entertaining you throughout the evening with hilarious antics and lots of dancing!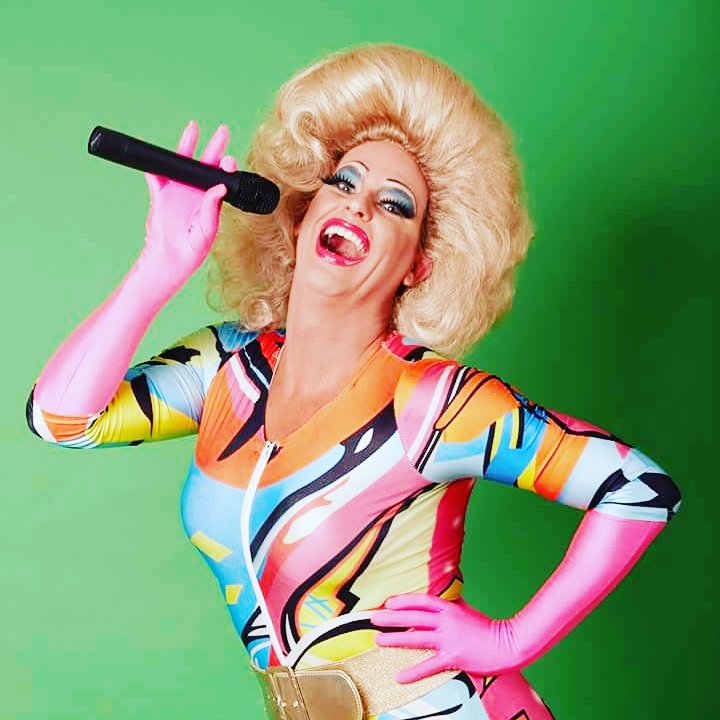 Saturday 4th September The Sonics
Any excuse to get out the house seems a good one to me. So, get your phone book out and gather your friends a family for night with wonderful food and great live music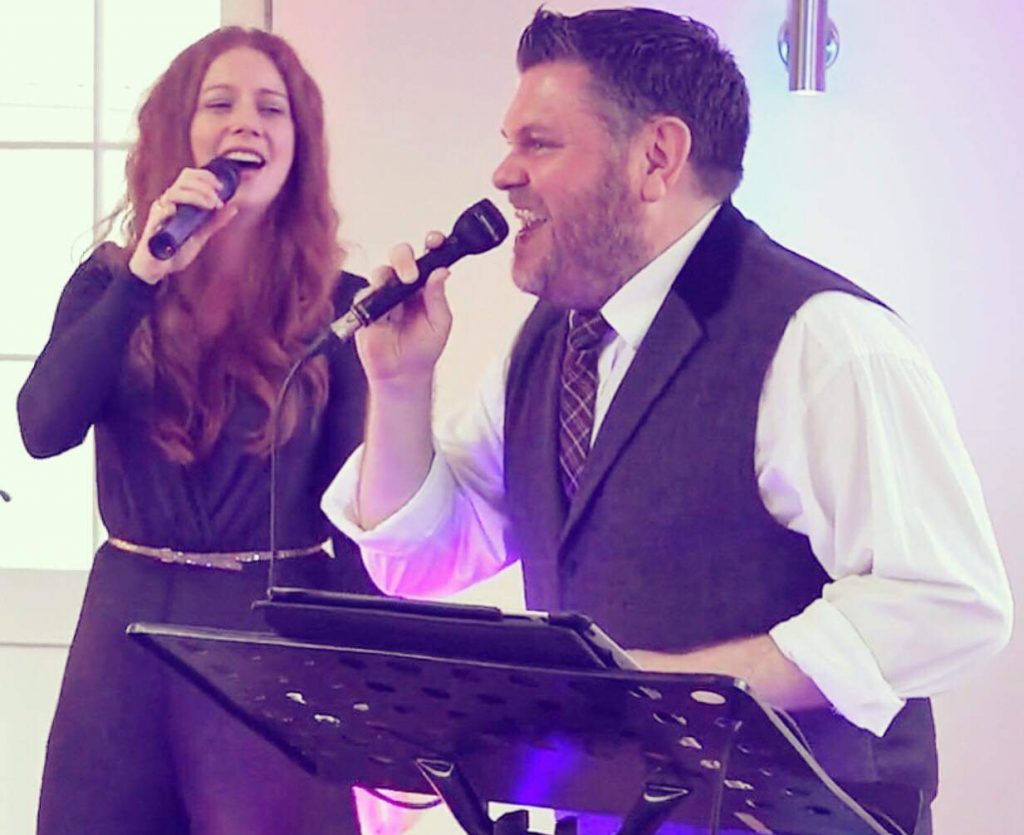 Friday 10th September – Phil Lowen as Tom Jones
I'm so happy to say that Phil Lowen will be back with us. If you want a good laugh this is the night for you. Phil is full of humour and Tom Jones will even be making an appearance. These tickets sell quickly so get yours booked!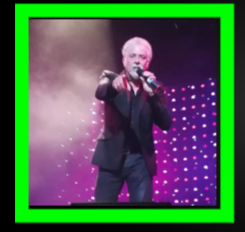 All our events are up on our website so head on over to pursue the entertainment and give us a call on 01279 730 549 to get booked in.
So, as you can see, we have a jam packed few months leading right through the year. We really cannot wait to see you all and finally have the best time ever together!
Speak Soon
Sapphire