Christmas was made for socialising, so come and start your festive celebrations with an evening of incredible seasonal food and great live entertainment!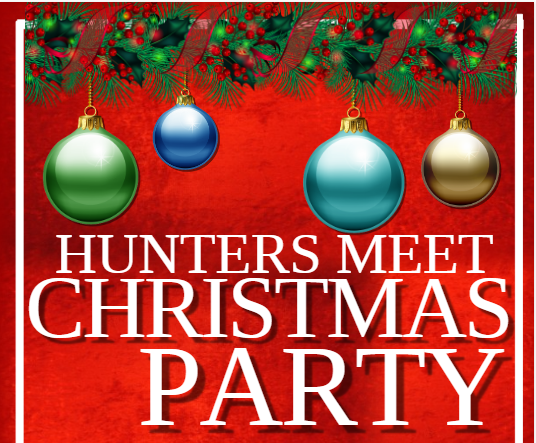 Monday 2nd & Tuesday 3rd December £24.95 per person
A NIGHT FOR THE FOODIES
FINE DINING AT ITS BEST!
Come along enjoy a delicious festive feast, our chef's have been working hard to deliver a real Christmas Feast. served in a warm and friendly atmosphere, try something different this year! We are offering a real culinary treat, there will be something for everyone's tastes!
For more details or to book call us now on 01279 730549
Wednesday 4th December £38 per person & Thursday 5th December £40 per person
Christmas Party Nights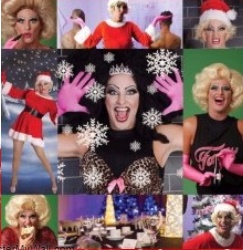 Come and party on down with Fanny Galore & Douglas to get you in that Christmas mood
Live all era music & hostess Fanny Galore, there will be games, dance offs & a lot of party!
Enjoy a Delicious 4 course meal & entertainment,
Great for staff parties, Friends, Families!
Monday 9th £24.95 per person
Great nights for a good chat, lovely back ground music & Delicious food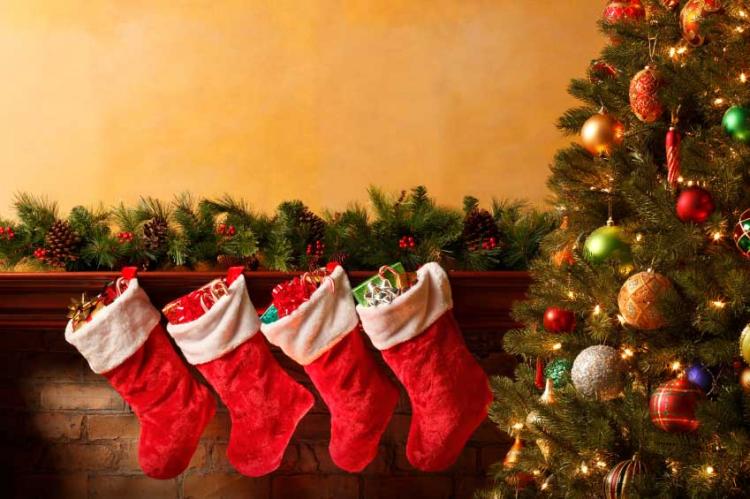 Tuesday 10th December @ £38 per person
Live all era Christmas party night with live singer Douglas! Great evening to get you in the Christmas mood!
Monday 16th December– £24.95 PER PERSON
Great night for a good chat, lovely back ground music & Delicious food.
Christmas Party Nights
Sunday 22nd December- £40 per person
FANTASTIC CHRISTMAS ABBA NIGHT OUT WITH LIVE BAND
DANCE THE NIGHT AWAY WITH OUR LIVE BAND
MOUTH-WATERING FOUR COURSE MEAL