Hello Everyone,
Welcome back everyone. Have you heard the news?! We are back!
We are adapting to a new normal but it has worked well so far and we are so glad you can embrace it with us!
Thank you so much to all who have supported us throughout the last few months and to everyone who has come back since we have been open.
We are so grateful to all our loyal customers it means the world to us.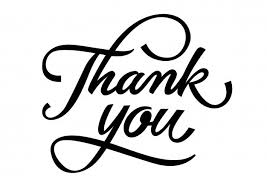 We have been working hard to make your experience as enjoyable as possible.
We do have guidelines to stick to, to ensure the safety of you and our staff but we have adapted to the new normal and we can guarantee that from the moment you walk through the door you will be welcomed with the usual Hunters greeting and made to feel comfortable and at home.
Let me fill you in on what we have coming up. Who else is loving the novelty of getting out again? To go for a nice meal with friends or family? Why not plan a nice evening out this weekend in our restaurant to dine with delicious food and great music.
Bottomless Prosecco
Have you heard the news?! On Friday 31st July we are offering 2 hours of bottomless prosecco.
Come and join us for bottomless prosecco and a small choice 3 course menu plus tea and coffee.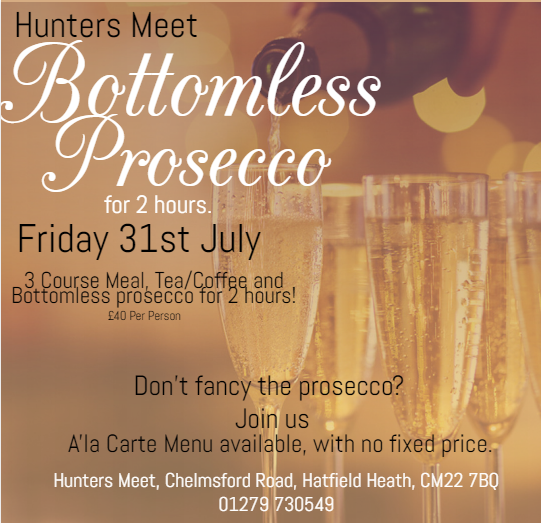 You cannot go wrong with bottomless prosecco. For two hours you will have unlimited prosecco to enjoy with delicious food, great atmosphere, and lovely music for the rest of your evening. All this for Just £40pp
Call 01279 730 549 to book your table.
Please note we can only have tables at a maximum of 6 people.
We have put all measures in place to ensure the safety of you and our staff whilst still enabling you to enjoy your evening….
UNLIMITED PROSECCO, how can you not!
Who could think of a better way to see out the end of July?!
Saturday 1st August
Have you heard the news?! We are finally allowed LIVE ENTERTAINMENT!
Enjoy delicious food & amazing live entertainment. Spaces will go quickly so call now to reserve your space on 01279 730 549.
We have very limited spaces on how many we are allowed in the restaurant with live music at the moment.
On Saturday, you can either join us for the full a la carte menu with no fixed price or enjoy the a la carte menu and add bottomless prosecco for 2 hours for £15 a head!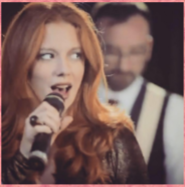 Please note that we can only allow tables up to 6 people at the moment unless your situation allows more. As soon as this changes we will let you know.
It is our priority to keep everyone safe but still have a good time.
We are slowly but surely booking up all our live entertainment evenings so please keep an eye out on our Facebook page.
Lovely Bubbly Horse Box Bar
Have you heard the news?! The weather is lovely this weekend!
Why not come and enjoy Our Lovely Bubbly Horse Box Bar for drinks in the sun.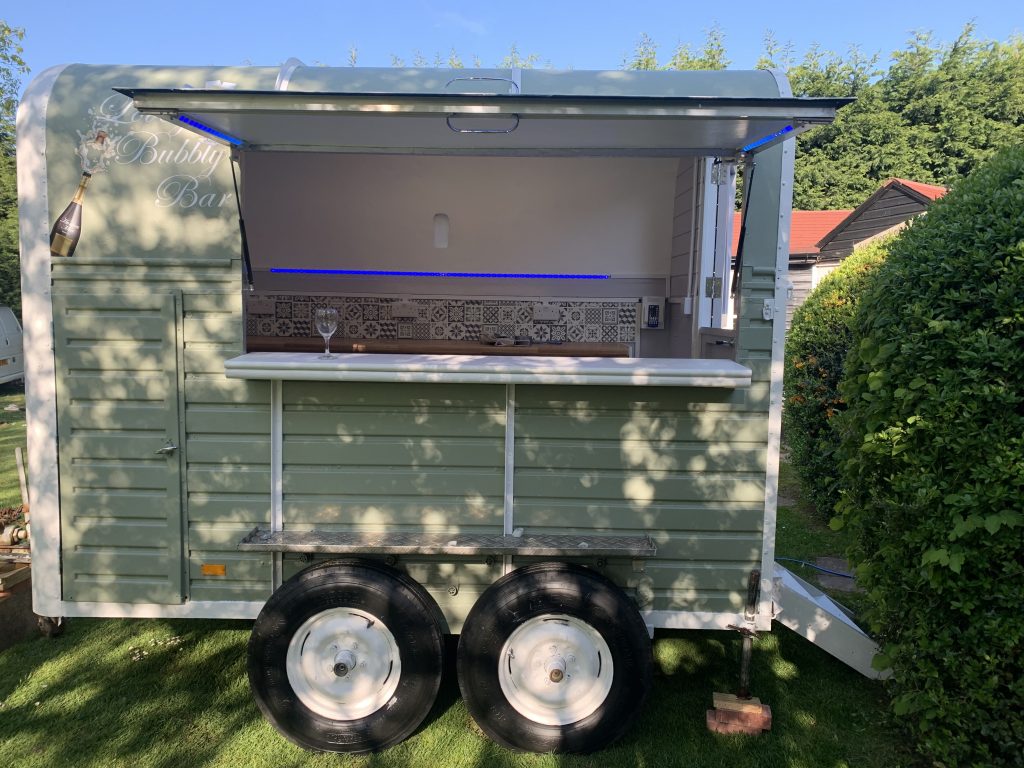 We will provide drinks, food, and sun all you need to bring is yourself, friends & family.
You are welcome to use all our tables and chairs, but the heath is also there for EVERYONE'S use.
Toilets are available to use for our customers.
We are fully licensed for off sales so if you'd prefer to bring your picnic chairs, blankets to enjoy the heath your more than welcomed too!
Monday – Friday
The horse box bar will be open for drinks 2-9pm and the restaurant will be open 5-8:30pm
Saturday
We will be opening the horse box 12-6 for BBQ food and drinks
Sunday
Again, our horse box bar will be open for food & drink 12-4pm.
Sunday Lunch Delivery & Collections will still be available 12-3pm.
Sunday 2nd August
Have you heard the news?! The restaurant is open for Sunday Lunch
Sunday Lunch at Hunters Meet Restaurant is a wonderful experience.
You are greeted by fabulous & friendly staff (if I do say so myself) who will show you to your reserved table.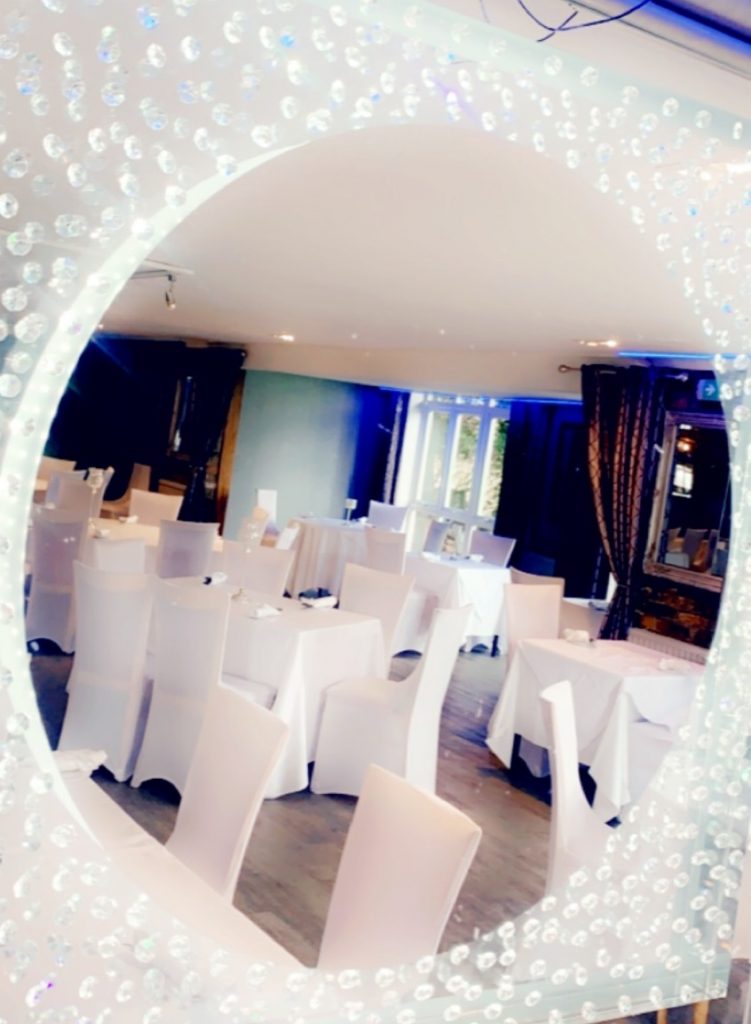 Once seated will bring you a delicious non-alcoholic fruit punch and fresh bread roll to enjoy while you look at our menu.
Then you can enjoy either a delicious 3 course meal followed by tea or coffee or choose the courses you prefer.

But for £22.95 why not go all out and enjoy it all. It will be a Sunday after all, treat yourselves.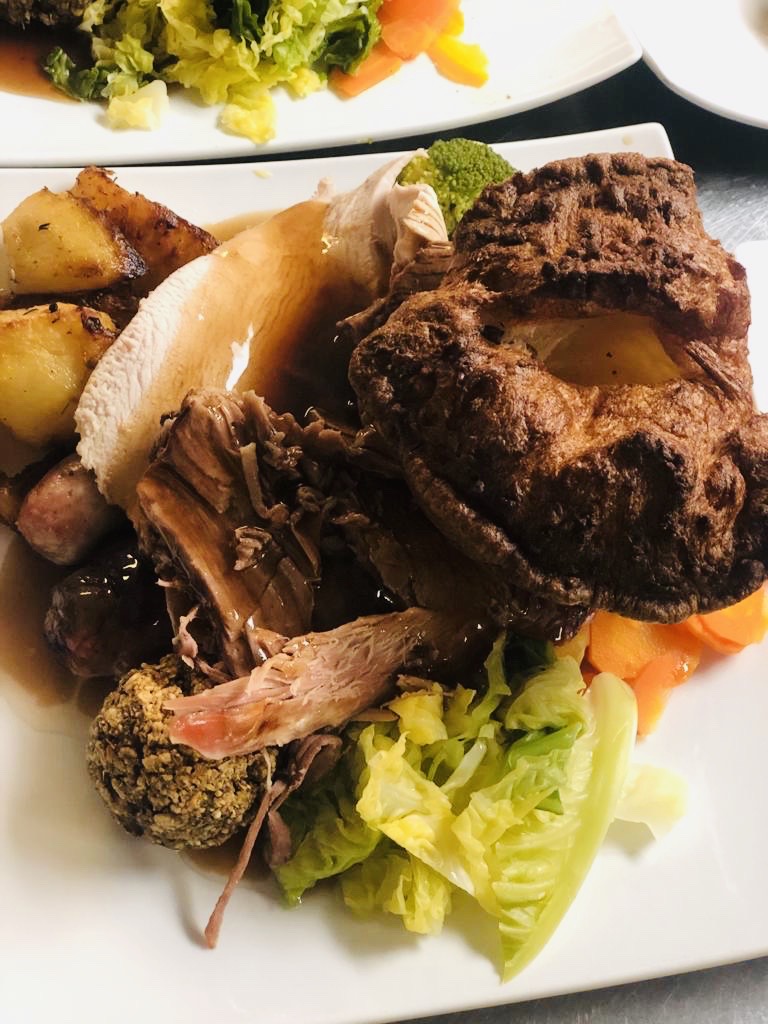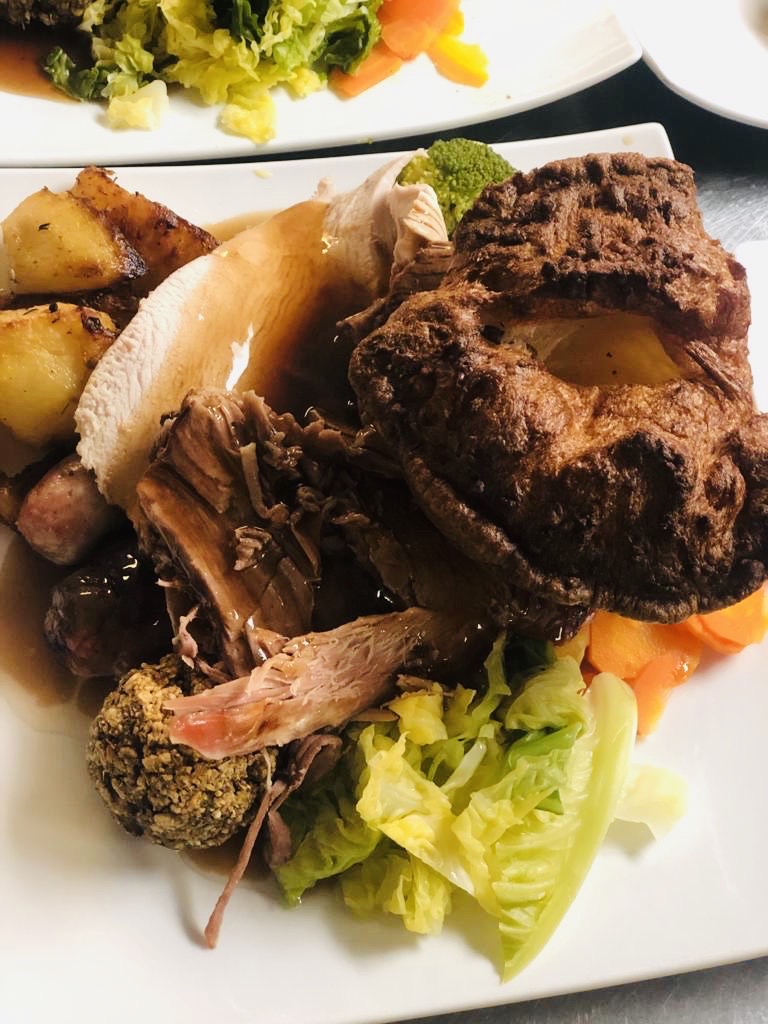 You will have table service throughout your whole meal with staff who will cater for your every need.
Booking is preferable for now so please call us on 01279 730 549 to reserve your table.
Eat out to help out Scheme

Monday, Tuesday & Wednesdays Throughout August.

It's so easy,you don't need to get a voucher or do anything at all apart from enjoying your evening 🙂 

How it works
You come in Monday Tuesday or Wednesday throughout August. Dine with us and enjoy your meal, at the end of your meal. it is 50% off your meal up to a maximum off of £10 per person.

It is only food and a soft drink included and is not valid with any of our other vouchers or offers.


We would need to be notified on booking if your coming in for the help to eat scheme!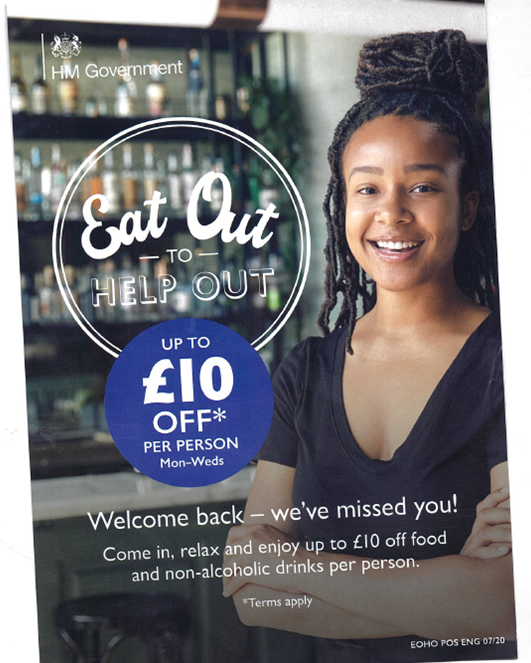 Leisure Centre
Have you heard the news?! The gym and pool are now OPEN!
We have a system in place to ensure everyone can have the dedicated time they need to use the facilities safely.
We do ask that you call to book your time slot as we can only have a certain amount of people in there at a time to keep to the social distance guidelines.
For now, the sauna and steam room are off limits but hopefully not for much longer.
During these strange times we are asking all members if they could bring their own towel
Beauty Lodge
Have you heard the news?! The Beauty Lodge is now open to use as well.

Lesley and her team have put everything in place to ensure the safety of everyone.
Your experience will still be as pleasant and relaxing as always but please do call to book your appointment and see what treatments are available.

Have you heard the news?! The Restaurant, Hotel & Spa are all on Facebook & Instagram.
Make sure you follow us on Facebook: @thehuntersmeet, @huntersmeetspa
Instagram @hunters.meet & @huntersmeetbeautylodge
for all our latest updates and times.
We can't wait to see you all again and we will give you regular updates as and when we know.
Again, thank you so much for your continued support and we look forward to seeing you all very very soon.
Speak Soon
Sapphire
xxx