COMING SOON!
This is something we are very excited about and will be brilliant for all our customers.
We are getting a Restaurant Pod! Not sure what that is? Let us tell you.
Some of you may already know about our horsebox bar with decking area. This has been brilliant over the summer months and it seems a shame for it to stop in the colder season, so we have a plan.
The plan is to have an outdoor restaurant pod. This will be fully equipped to enjoy all year round with glass panels around the sides, huge parasols and gas heaters to keep everyone warm. Everyone will be able to enjoy the beautiful views of the Heath, watch the sunsets, eat delicious food, sip your favourite beverages with a whole new experience to al fresco dining & you can bring your own blankets.
It's going to look incredible and we can't wait for you all to be able to use it. We will be drafting up some designs for us to share with you so you can start visualising the pod. It's going to be great!
EAT OUT TO HELP OUT @ HUNTERS MEET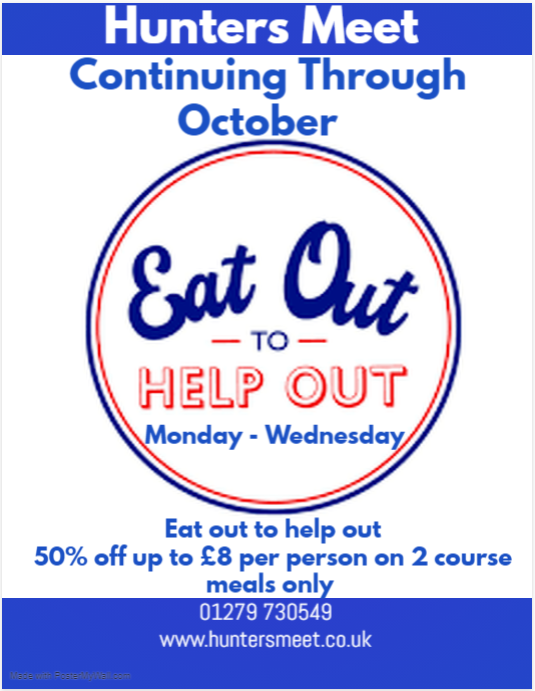 Hunters Eats

Fancy a mouth-watering Sunday Lunch but don't want to leave your house? We have you covered Sunday Lunch deliveries every Sunday from 12-2.30pm
Call us on 01279 730549 to place your order.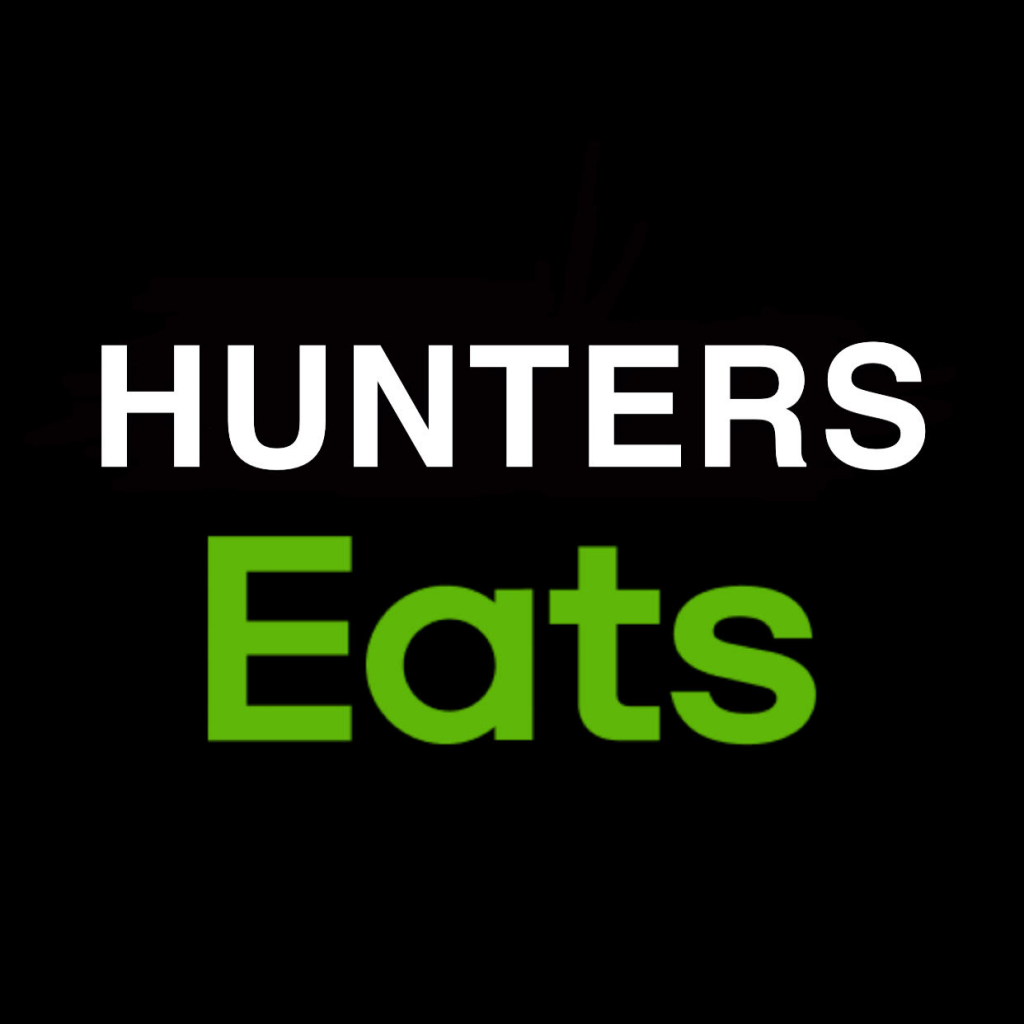 COCKTAIL HAPPY HOUR


Every Day 6pm – 7pm Cocktail happy hour
2 cocktails for £10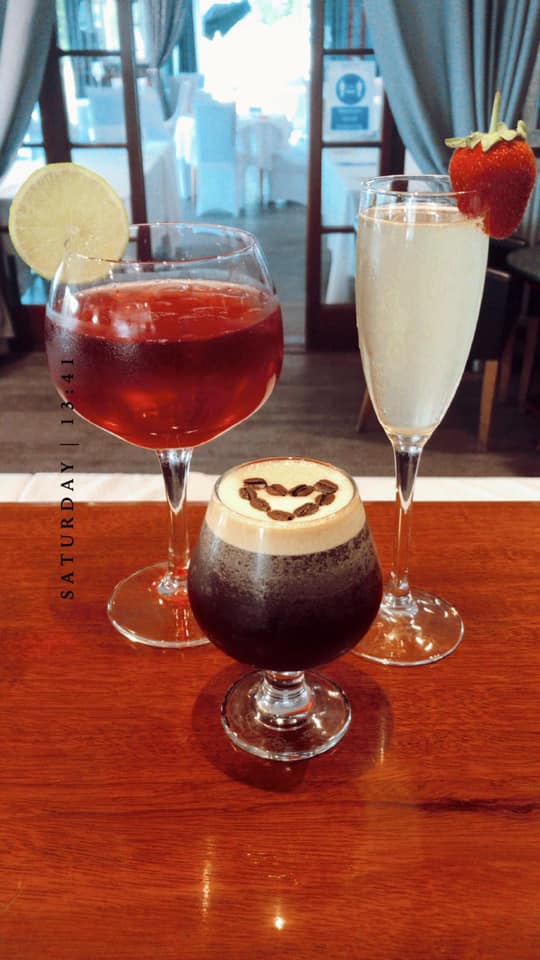 c