Hello Everyone,
Firstly, I would like to apologise for being so quiet. Over the weekend I was away celebrating one of our Managers, Elisha's 21st Birthday. We all had a lovely time but now we are back to reality and we are glad to be back at work as we have a lot of exciting nights ahead.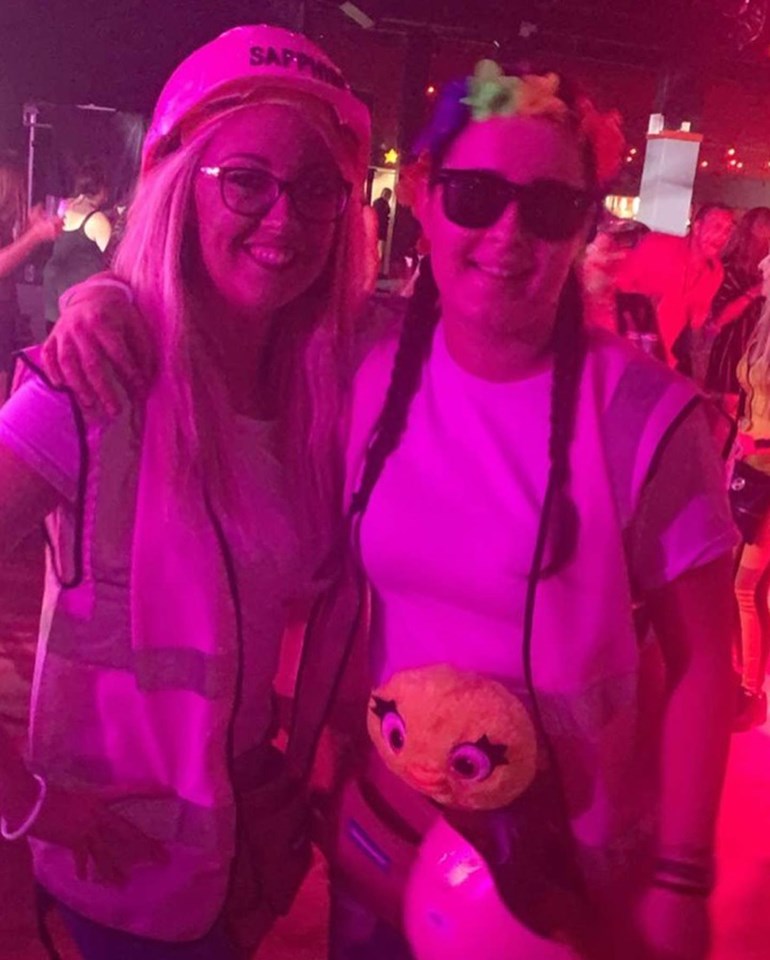 Talking of birthdays, has anyone got a special '0' birthday coming up? Whether it's you flirty 30's, Nifty 50's even Distinguished 80's, Hunters Meet is perfect for your celebration.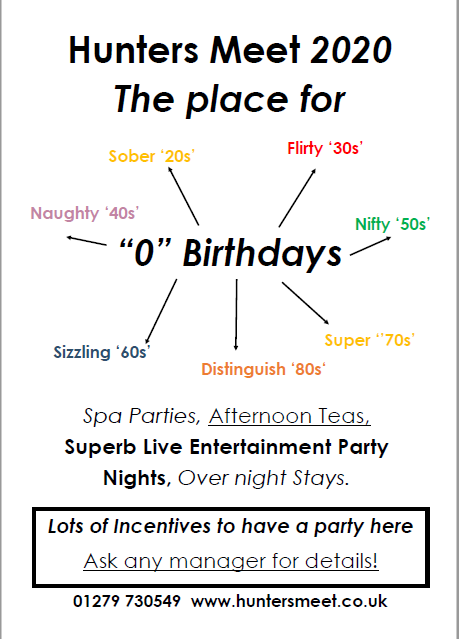 This time of year, I really get into the birthday spirit as my birthday is in November and, call me biased, but I highly recommend Hunters Meet to celebrate. You and your guests will be so well looked after, and you have everything under one roof, delicious food and great entertainment for all ages.
We have some great dates to consider for birthdays and all other occasions.
Saturday 26th October come along to enjoy a night of magic and music with close up table magician Paul Clancy and Live all era band Sonics to help you party the night away. All whilst enjoying a delicious 4 course meal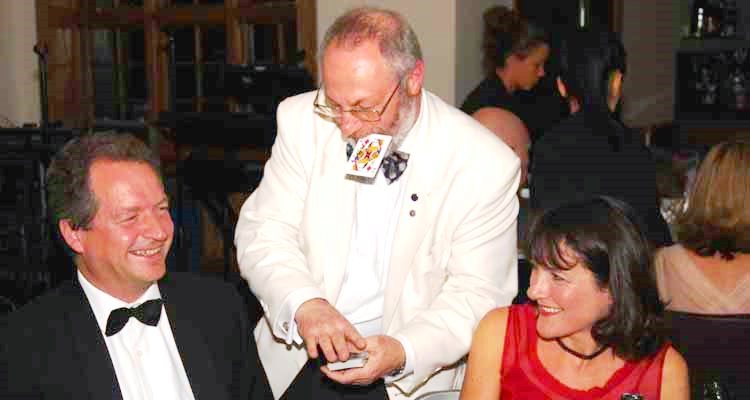 Friday 8th November join us for a mouth-watering four course meal, and we have the fantastic live band BABY GO BOOM who will have you on your feet all night, you won't want to sit down.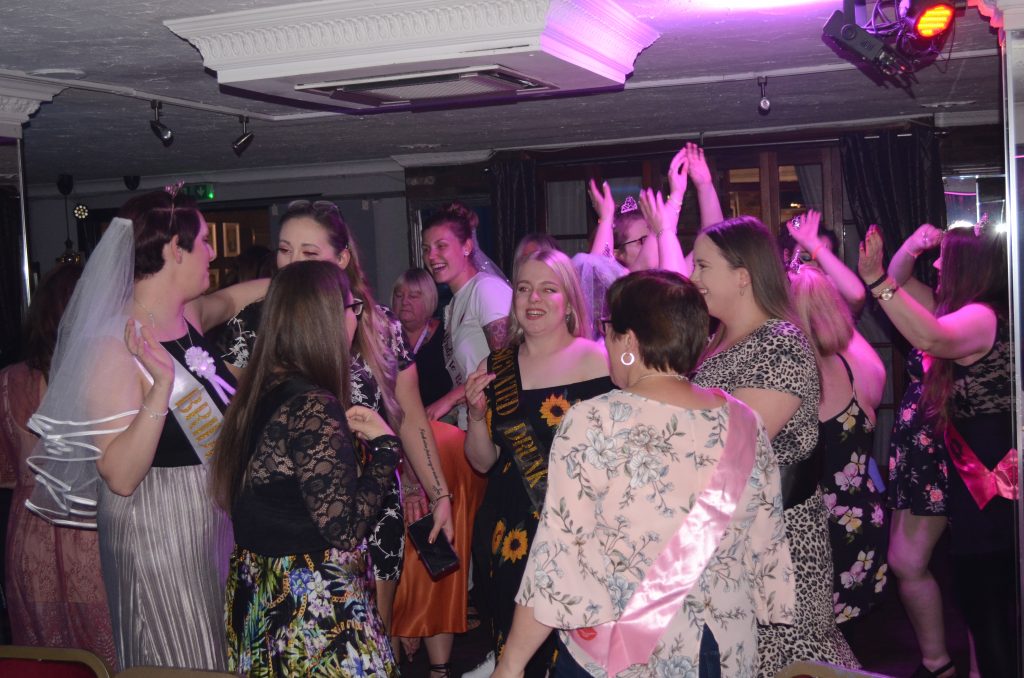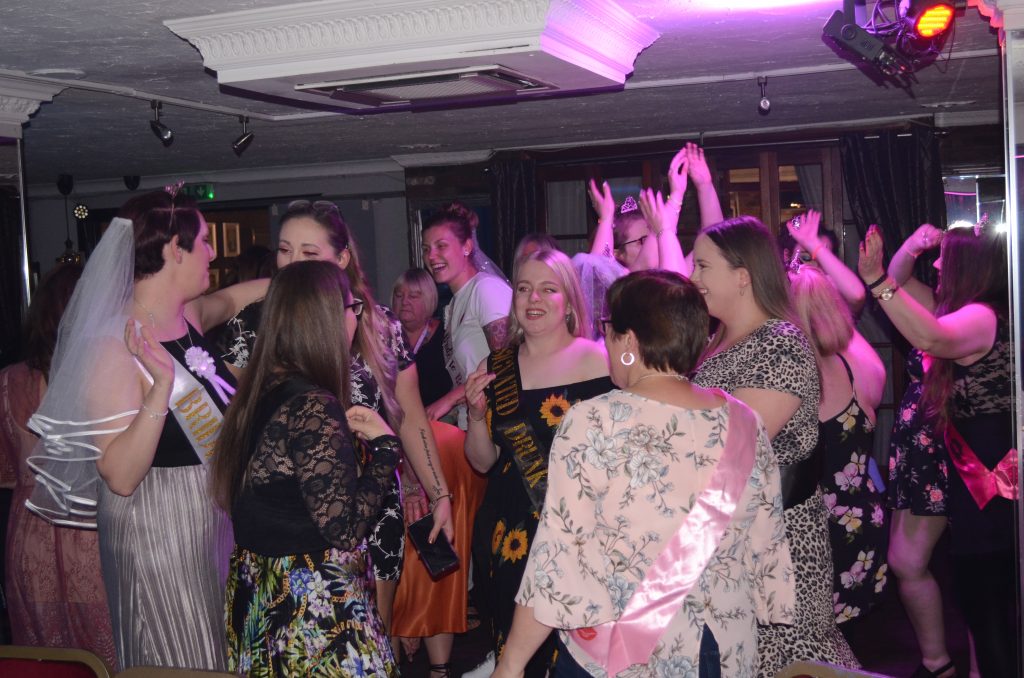 Friday 15th November is your chance to boogie the night away with our brilliant soul and all era Douglas, he loves to get involved and party with you all and of course your delicious 4 course meal is all included.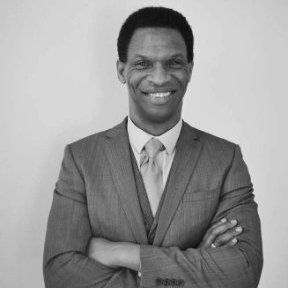 Now let me take you to Friday 22nd November where we have an amazing tribute night with songs dedicated to the pop queens of the world Kylie Minogue & Madonna. What a way to spend an evening with great food, good company with friends or family and fantastic music to dance to till midnight.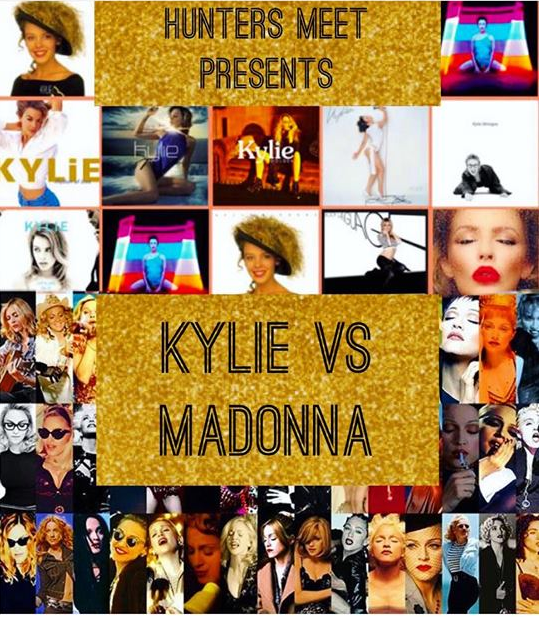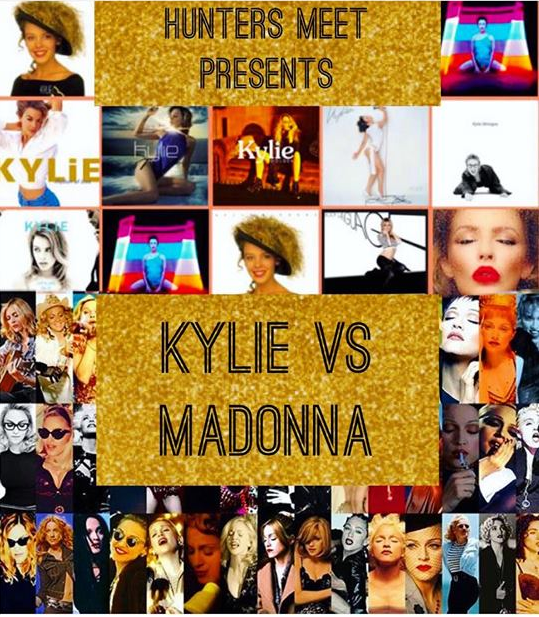 Please call 01279 730 549 to book your space and avoid disappointment.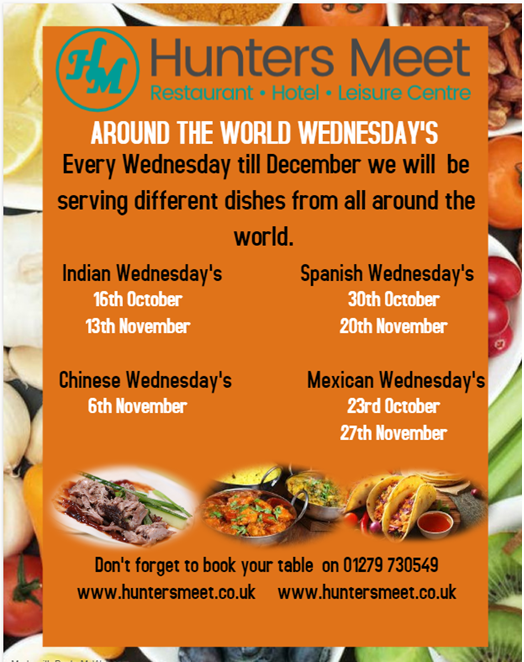 Every Wednesday evening, we will be taking you around the world with homemade food by our chefs. We will be taking you to the likes of India, Mexico, Spain & China, next week will be Mexican which we are really excited about.
We look forward to seeing you all
Speak Soon
Sapphire
xxx