Essex Hen Nights at Hunters Meet
Essex Hen Nights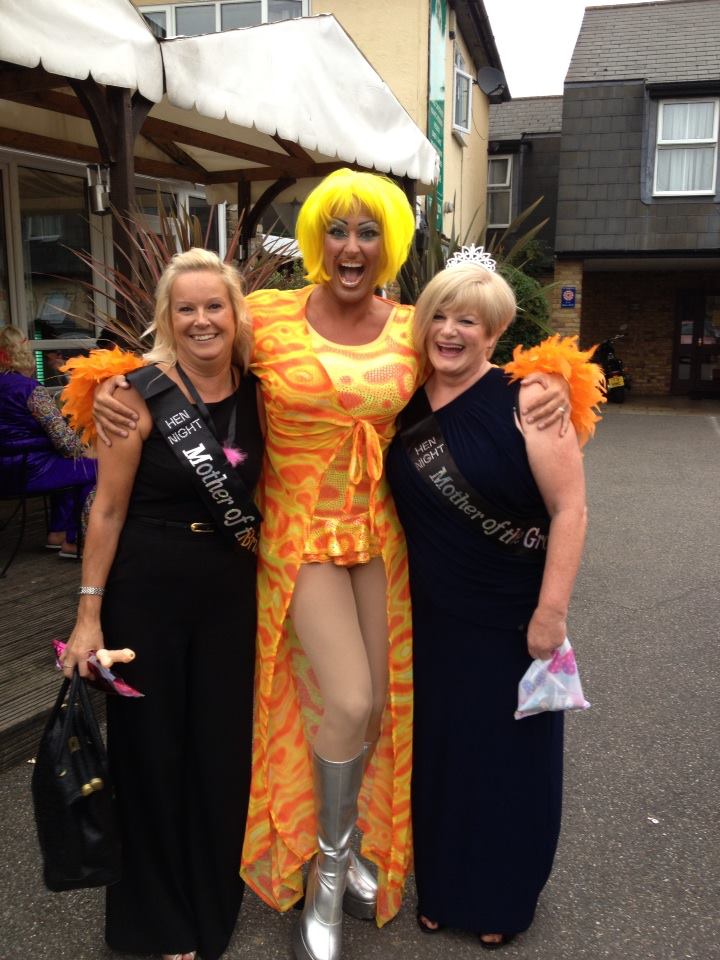 If you are looking for Essex Hen Nights then why not hold your's at Hunter's Meet in Hatfield Heath?
We have a a great restaurant with great food, a spa with pamper days available, a swimming pool with a sauna and steam room and some fabulous entertainment. With what's on offer we have something for everyone, whether you want to relax and pamper yourself or dance the night away Hunter's Meet can provide.
With so many facilities at our hotel we can take the headache of planning away, with switching destinations, organising taxis, keeping everyone together, the list goes on. All you need to do is book up, arrive, order that glass of champagne or wine, put your feet up and let Hunter's Meet take care of the rest.
We're only 8 miles (about 10 minutes drive – traffic permitting) from Stansted Airport so if you have any of the party travelling from Europe this might prove a very convenient location to get to.
Hunters Meet itself is situated in the picturesque village of Hatfield Heath with a beautiful traditional green. If you are the outdoors type then there is also the Hatfield Forest a short drive from the hotel.
Come along, enjoy a huge choice 4-course meal with the best live music & entertainment !!
Give us a call on 01279 730 549 or email us to discuss your requirements.
Following are available Essex Hen Party Dates for 2018:
Friday 16th March
Saturday 17th March
Friday 6th April
Saturday 7th April
Friday 4th May
Friday 11th May
Friday 18th May
Friday 25th May
Saturday 26th May
Friday 15th June
Friday 22nd June
Friday 6th July
Friday 13th July
Saturday 21st July
Saturday 28th July
Friday 3rd August
Friday 10th August
Saturday 11th August
Friday 24th August
Saturday 1st September
For Essex Hen Nights come to Hunter's Meet and make your 'last night of freedom' one to remember……