Hello Everyone,
Can you believe it's only 4 weekends until Christmas! I feel now is acceptable to talk about Christmas. I usually wait until after my birthday at the end of November and then get excited. Who has got their trees up? Mine is going up this weekend ready for the 1st.
Here at the Hunters we have got an incredible month ahead. Christmas parties every day and night.
I love the atmosphere here this time of year. Spirits and energy are always on a high and we love seeing so many of you enjoying yourselves.
If you still have a Christmas party to plan, whether it's staff do's, December birthdays or just a nice get together with friends & family we still have a few dates left for you. Some with great live entertainment or more chilled, no entertainment with delicious food and background music.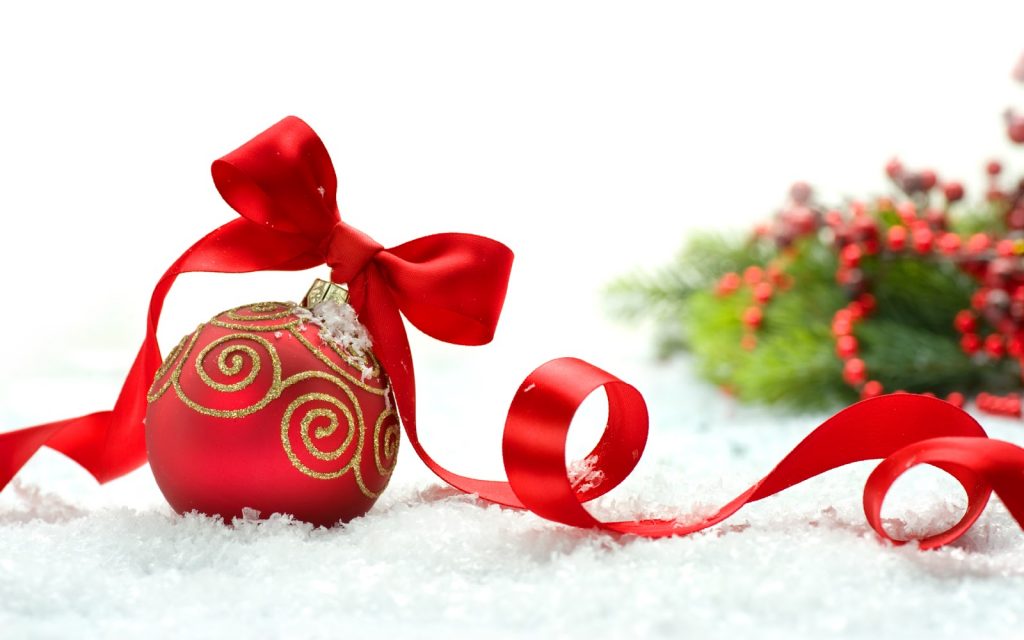 All dates include a mouth-watering 4 course meal.
Available Non-Entertainment Dates
Monday 2nd December
Tuesday 3rd December
Monday 9th December
Monday 16th December


Available Entertainment Dates
Wednesday 4th – Fanny Galore & live soul & all era singer Douglas
Thursday 5th (LIMITED SPACE) – Fanny Galore & live soul & all era singer Douglas
Tuesday 10th – Live soul & all era singer Douglas
Thursday 12th (LIMITED SPACE) – Fanny Galore & live soul & all era singer Douglas


As you can see, we are filing up fast for December dates.
So call us on 01279 730 549 to book your spaces.
However, we have plenty to look forward to into the New Year. Let me take you into January where we will be kicking off the party nights again.


Saturday 4th, 11th & 25th January we will have live entertainment and delicious food.

We have our first Afternoon Cabaret on Wednesday 22nd January
On 24th January and back by popular demand we have our fantastic George Michael & Adele tributes. Tickets are selling fast for this so call now to avoid disappointment.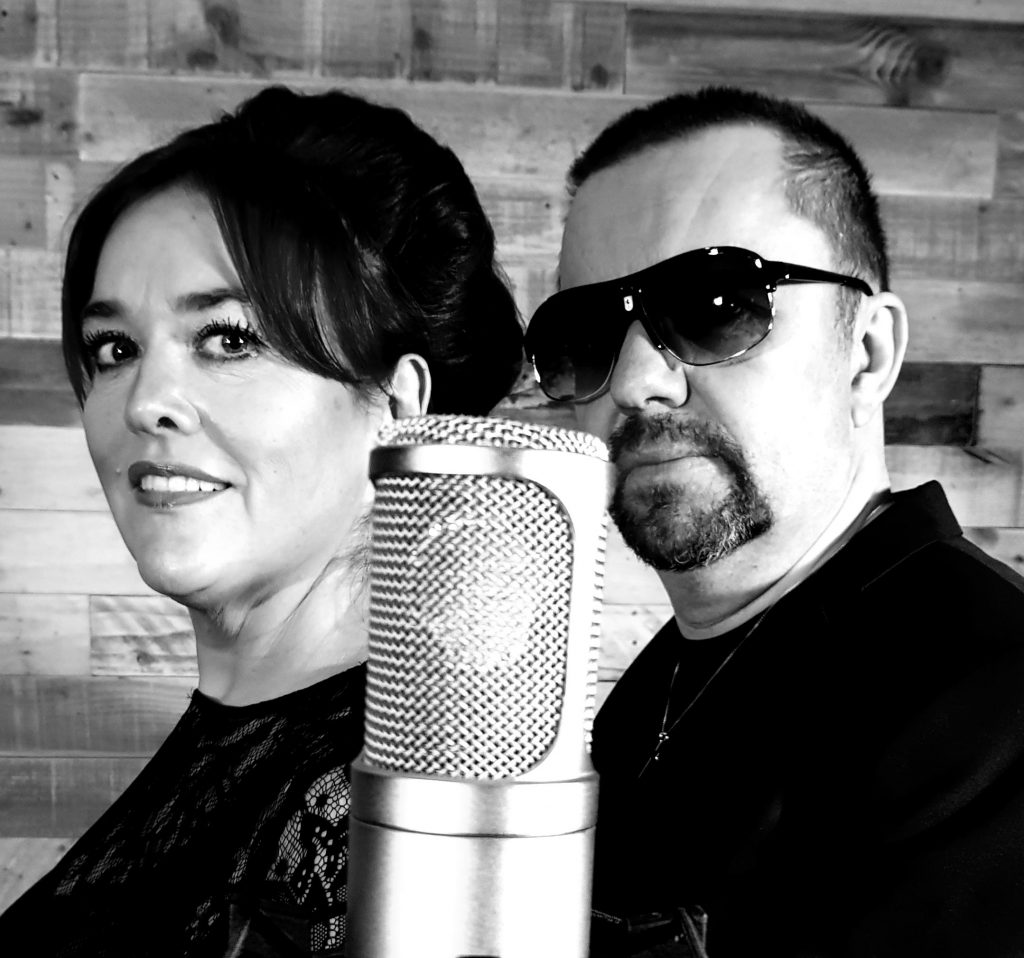 For the first time ever, we are hosting a garage weekend on Friday 31st January & Saturday 1st February. Now the Friday has sold out but we still have a few spaces for the Saturday but again these are going quickly so call 01279 730 549 to get your tickets.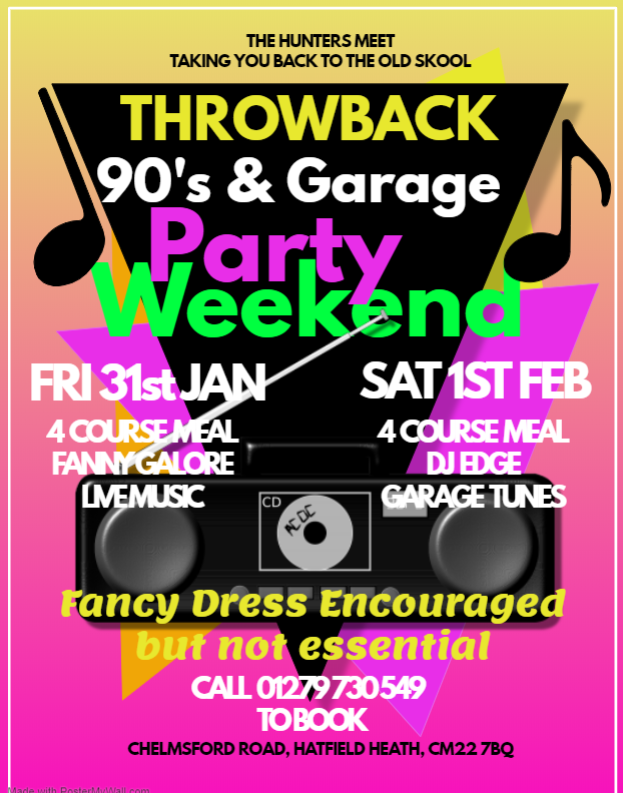 Now, although we love all our acts who will still be making regular appearances, Brendan has been on the scout for NEW TALENT to share with you all.
Tributes with the likes of ROBBIE WILLIAMS & CHER, amazing live singers and much more. We are really excited about this so keep your eyes peeled for NEW DATES.
We can't wait to see you all over December and look forward to seeing everyone into the NEW YEAR.
Speak Soon
Sapphire
xxx