Hello Everyone,
HAPPY NEW YEAR!
I hope everyone had a fantastic Christmas, we sure did! Can you believe a whole year has gone again? We had such a fantastic year here. We witnessed beautiful weddings, birthday celebrations, hen do's, baby showers, family gatherings & fantastic party nights.
We have had a month full of afternoon cabarets, lunches, evening meals & entertainment, Drag Queens, Live Bands, Tom Jones Tributes and Comedians.
How did everyone spend their Christmas day?
Our Christmas day was filled with lots of families joining us for a festive day full of food and fun games with DJ Darren. Oh, what a day it was. We are already fully booked now for Christmas day in 2020.
New Year's Eve we had a lovely evening, spent with friends and families getting together. There was plenty of food, live band till 1am and our brilliant Tom Jones cabaret.
We are very excited for 2020 and what the New Year will bring and we hope that you will join us throughout the year.
2020 DATES
This year we have NEW ACTS joining our brilliant entertainment evenings. 
Here's some themes of what we have coming up to get you excited
80's night hosted by Fanny Galore- Every First Friday of the month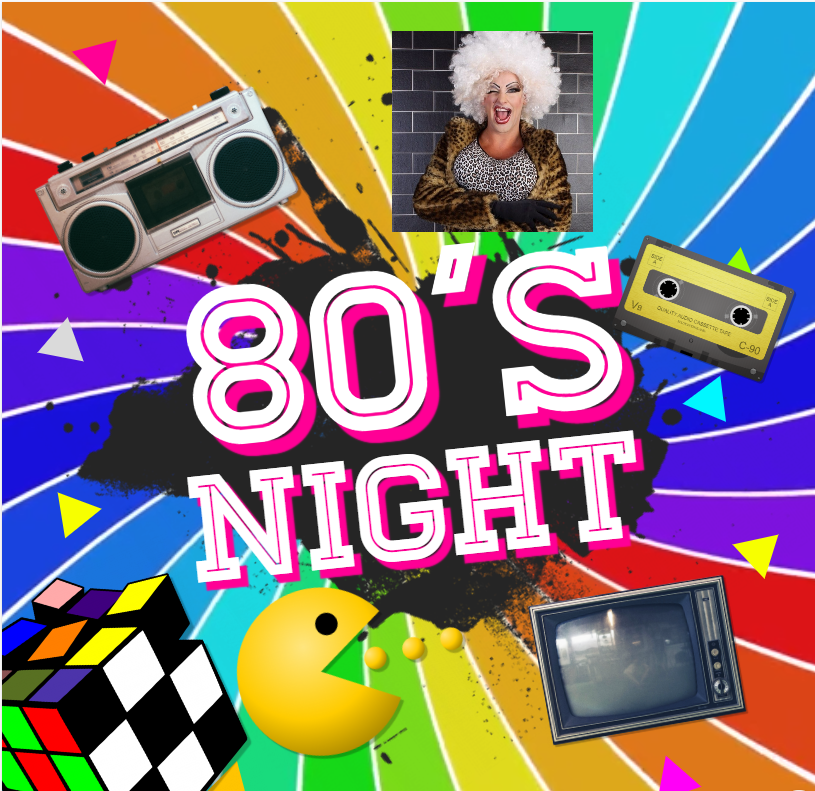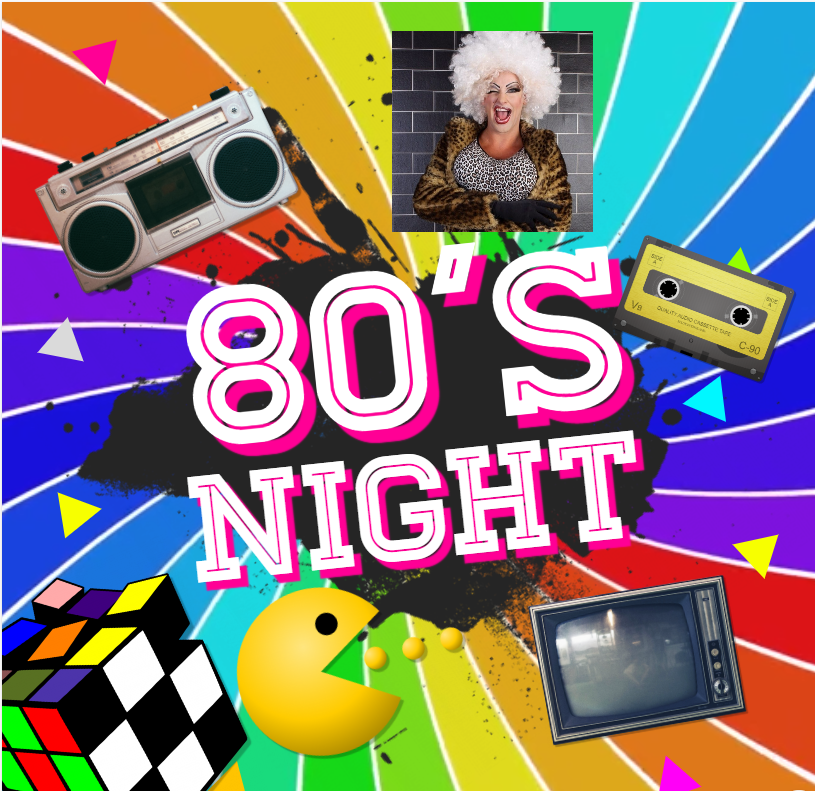 Garage Night- 31st January, 1st February, 28th February & 25th April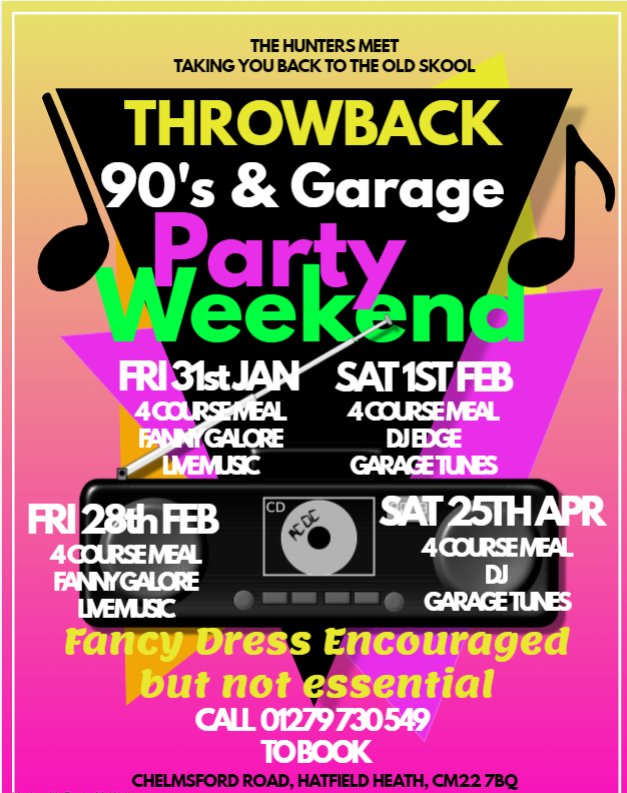 Robbie Williams Tribute- 3rd April, 3rd July, 14th August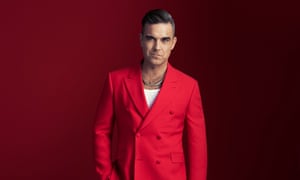 Cher Tribute – 10th April, 7th August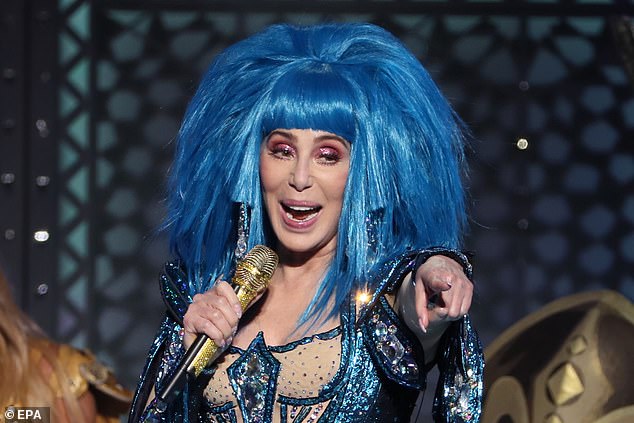 Tom Jones Tribute – 8th February, 15th May, 24th & 25th July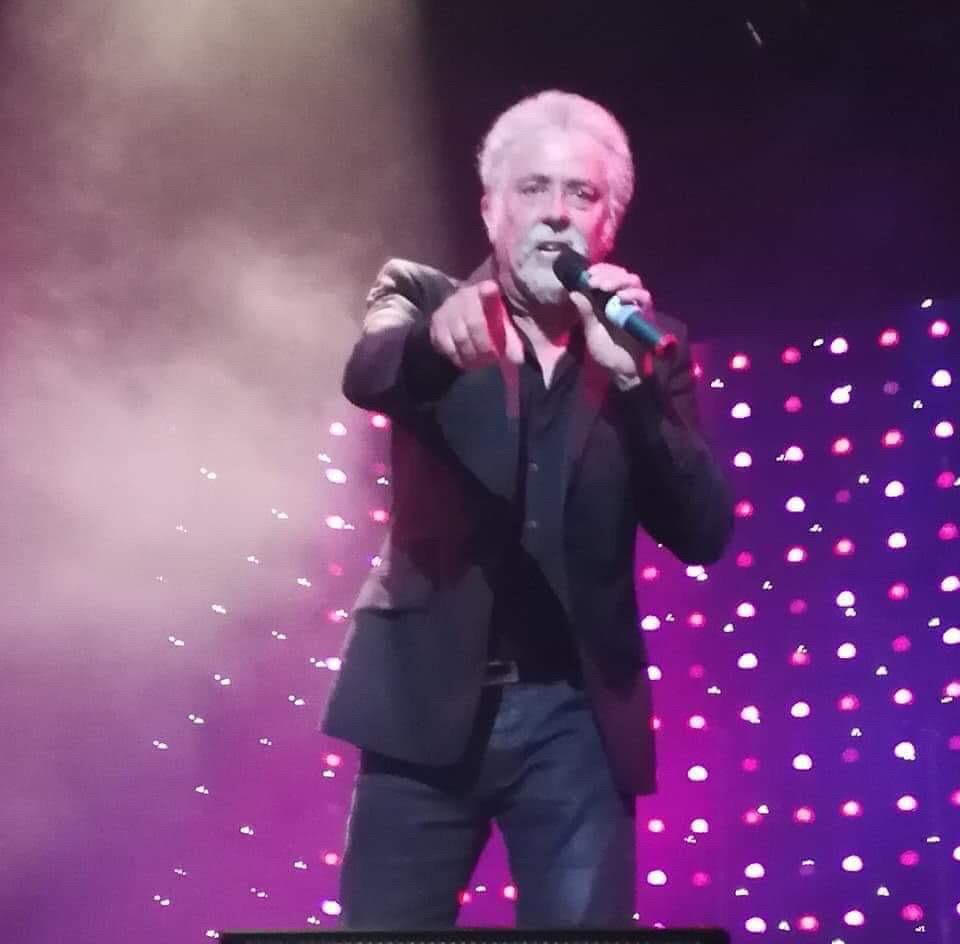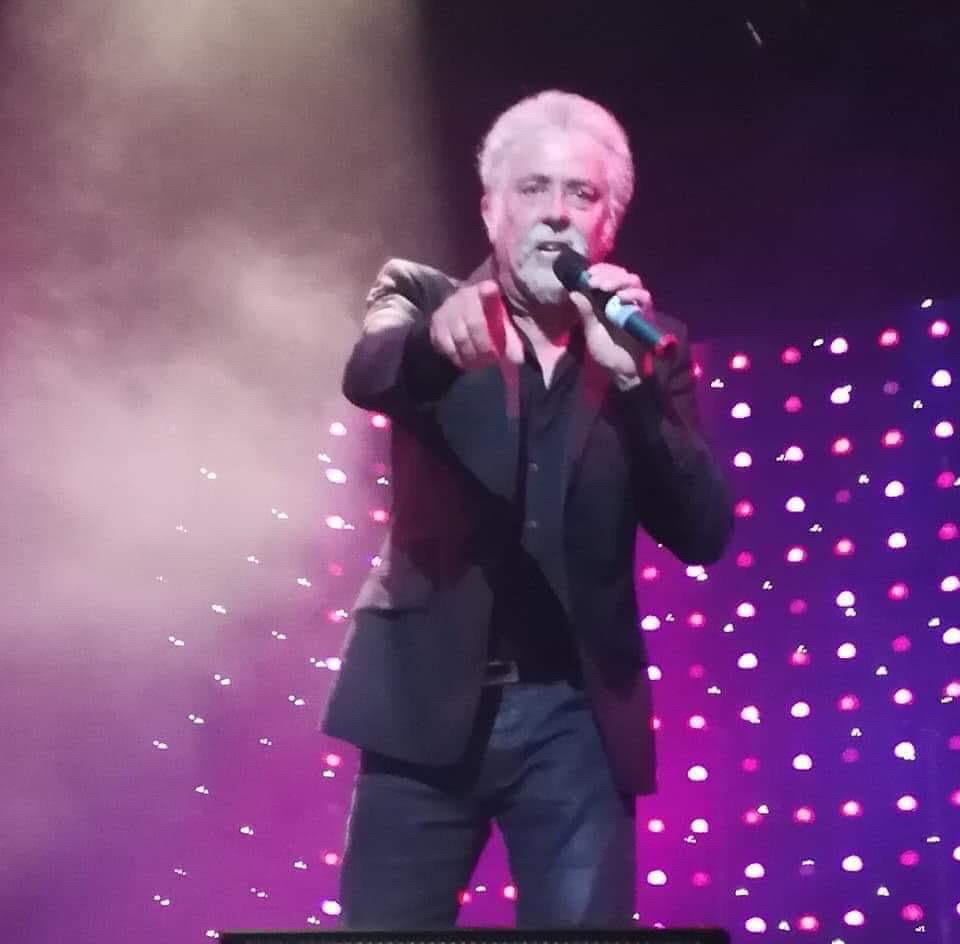 90's & 00's Party – 24th April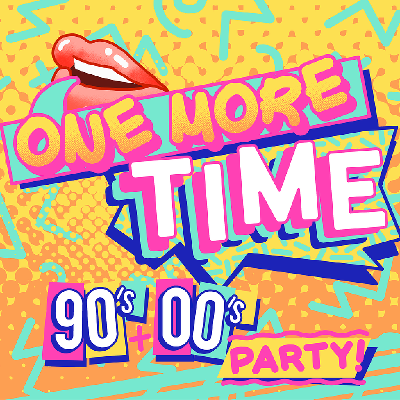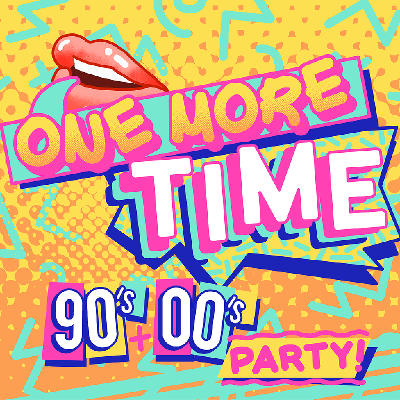 Madonna and Kyle Tribute Act- 13th March & 18th April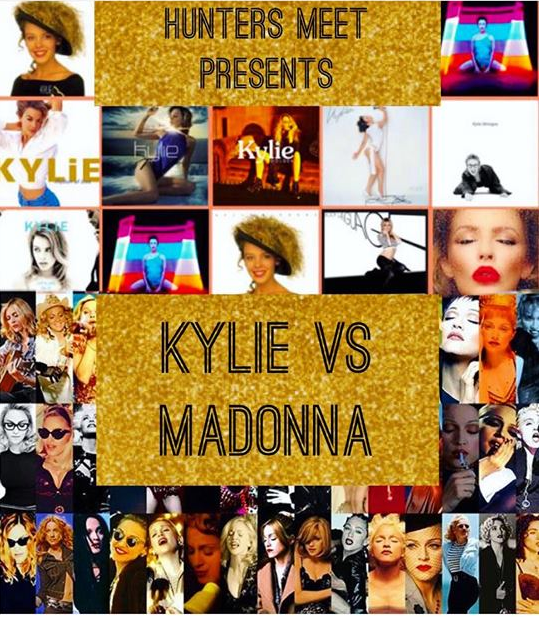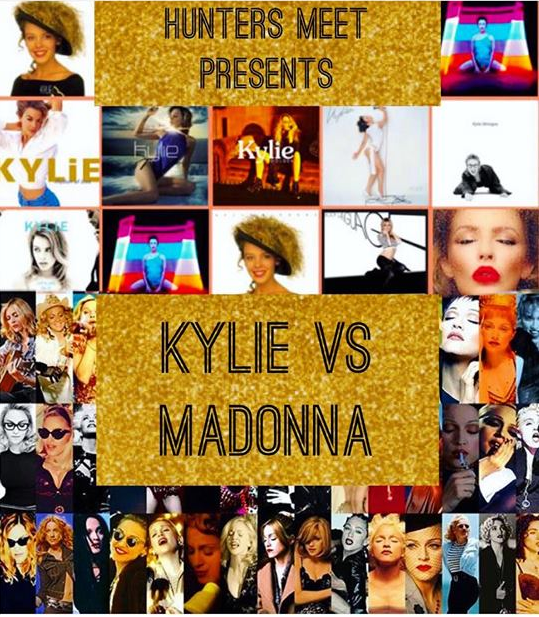 Songs From Motown and Tina Turner – 21st February & 13th June,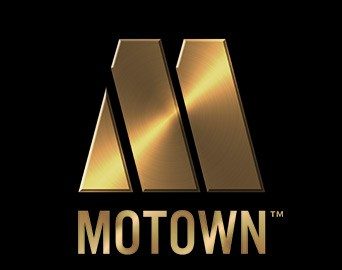 Songs From Motown and the 60's -22nd February, 17th April & 15th August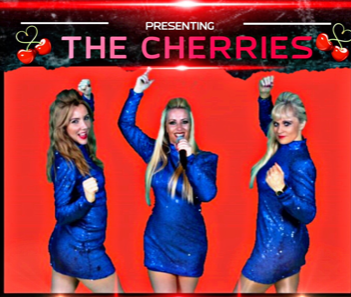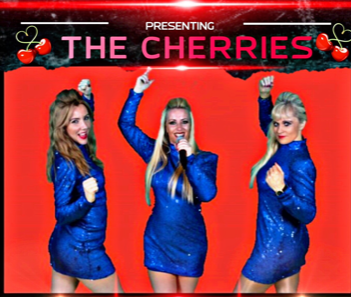 STAFF!
So, while we were hosting everyone else's staff parties, we managed to sneak off on a Sunday night in December to have our own! We all had a fantastic time, and a lot of sore heads the next morning.
Every year our chef Sian and Manager Nicola like to dress up in something christmasy! This year they surprised us all with the Grinch and Cindy Lou Who. They looked absolutely fantastic!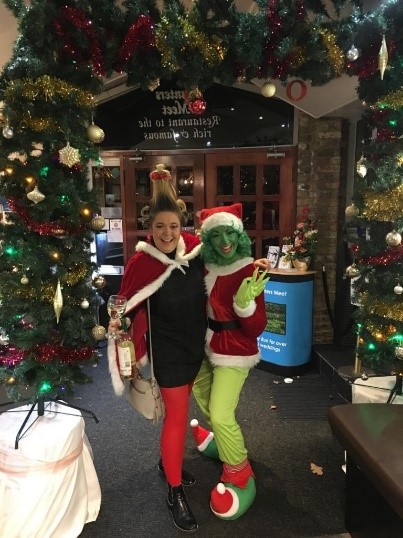 During our staff party every year we host an awards ceremony, so well done to all the winners this year.
I hope you have all had a lovely Christmas and New year and I look forward to hopefully hearing from you soon.
Speak Soon
Sapphire
xxx