Hello Everyone,
My name is Sapphire and I will be your Hunters Meet blogger. Firstly I would like to wish you all a Happy New Year and hope you had a merry Christmas.
This year we want to get up close and personal with our customers. We want to keep you informed on all that is going on here at The Hunters Meet, from new promotions, party nights & even what our staff get up to at work. So we are doing this through a blog, a more exciting newsletter 😉
I am so excited to be starting this blog.
We have an exciting year ahead and we hope you will share the journey with us.
We are also open to any ideas you all might have and what you would like to see at The Hunters.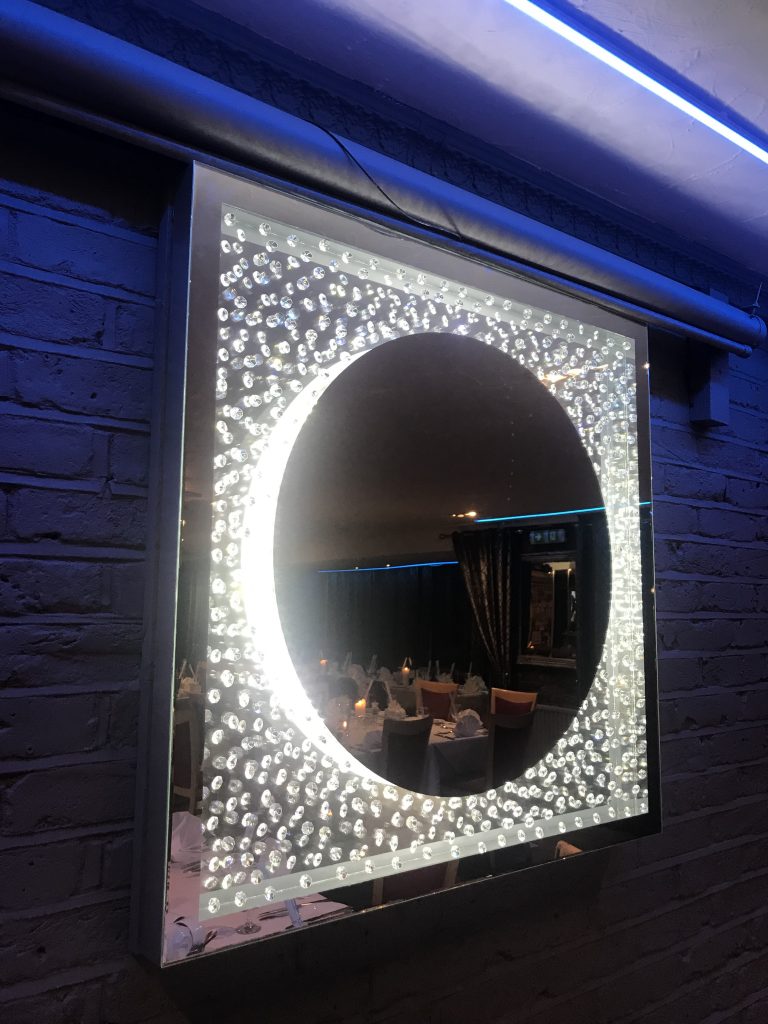 This year we are having a HUGE facelift. The guys have been busy at work laying a fantastic new floor in the restaurant. Its made the room look so much bigger and give everyone a lot more room to get up and dance. On top of this we have added new lighting and sparkly mirror 'my personal fave' #OUTWITHTHEOLD #INWITHTHENEW
Discount Date: Friday 8th February
Due to a table cancellation, I now have space for this date. CALL ME NOW 01279 730549 and I can command the power to give you an unbelievable discount.