Hello Everyone,
The government may have told us to close our doors, but this will not defeat us!
I aim to write more regular blogs about what we are still going to aim to do here at the Hunters Meet, keep everything very light-hearted and bring you behind the scenes.
Hunters Eats
Although the restaurant is not open, we are still doing what we can for our community and offering delicious takeaways and local deliveries. Below is the menu with great deals so call us on 01279 730 549 to order.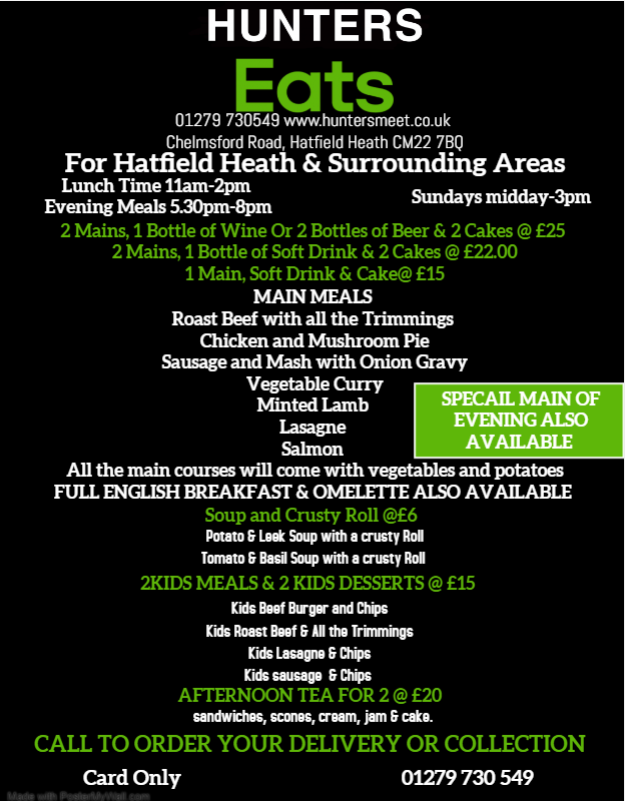 Hunters Team
Well this is very surreal for all of us, but we are all pulling together to keep the Hunters looking great.
I never thought I'd see it, but the chefs have been gardening.
Yes, you heard it here first. When they aren't cooking the takeaways, we have had them busy in the garden, maintaining it for when we reopen.
When the managers aren't answering the phones or doing office work, we are painters and decorators.
Even the beauty lodge have changed rolls and become house keepers making the rooms immaculate for the guests we have staying.
I predict many a funny story to follow, like how one of our managers Elisha had a pot of paint in the car, well that pot of paint is now literally all over the car from where it fell over and spilt everywhere. Every time we see her, she has paint on her somewhere.
Projects
Some of our projects are still underway so when we reopen, we will be ready to rock and roll.
Our horse box bar transformation is well under way. The hatch is on and it's coming home to the Hunters for further work by Brendan himself. I can't wait to show you the finished product.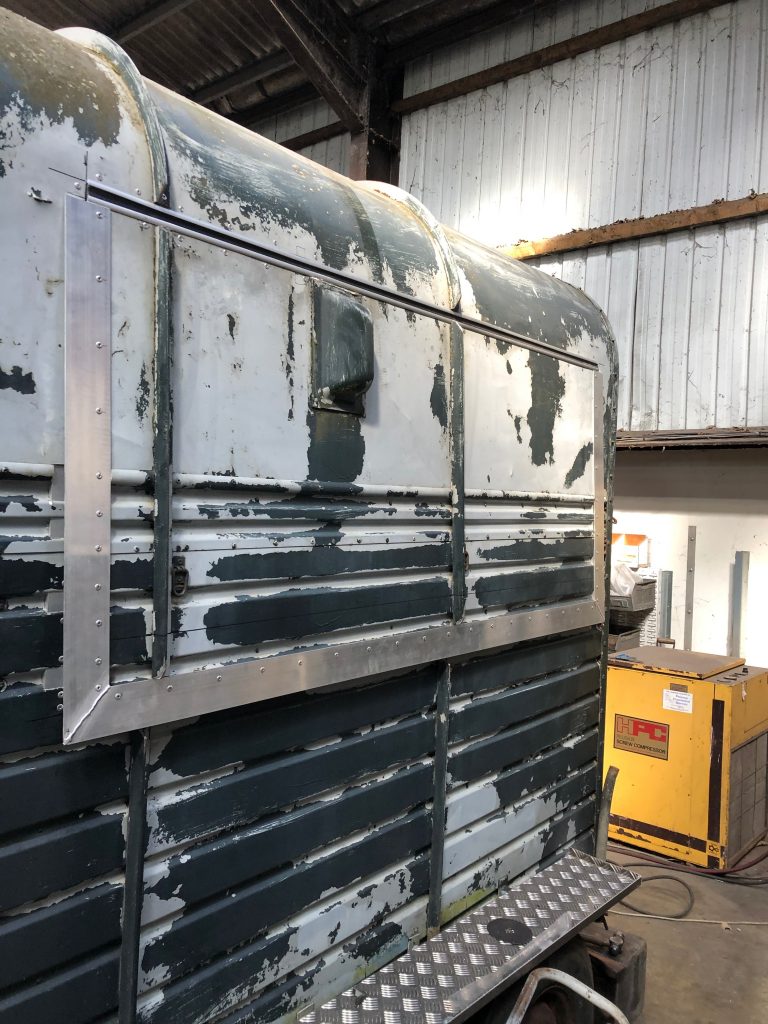 Brendan is going to be keeping busy with the extension of our outdoor decking area. This is just going to be perfect for those warmer days or anyone having a stroll who fancies a coffee overlooking the Heath.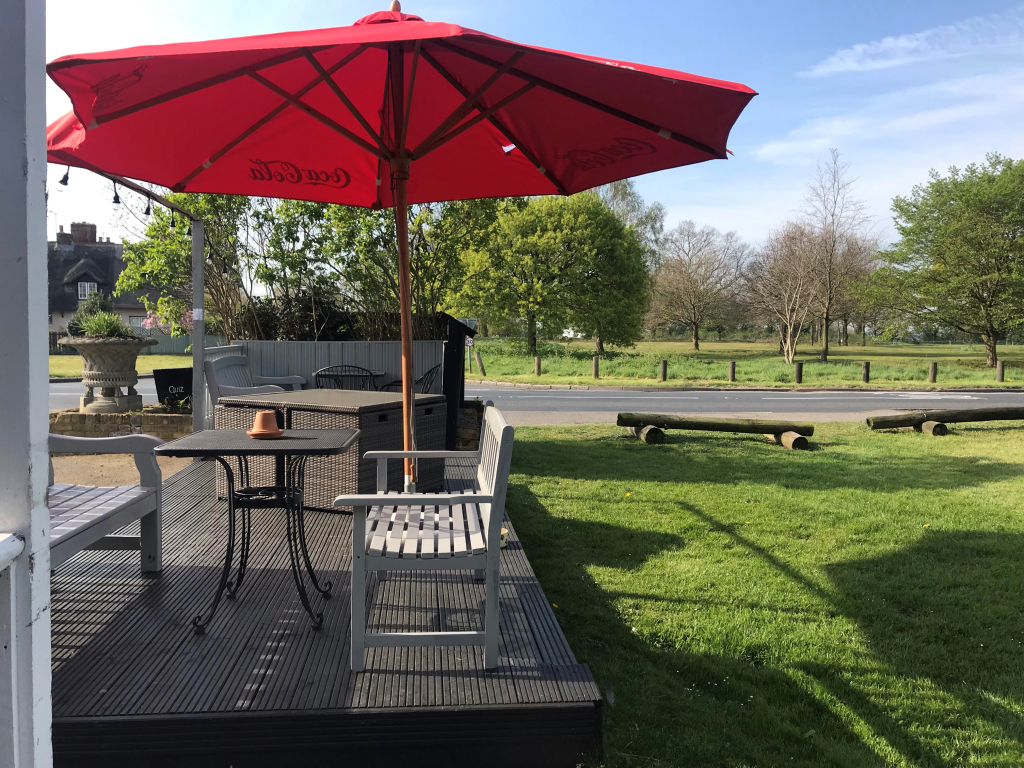 The rooms are continuing to have a little face lift and are starting to look lovely.
Joke of the Day
This relates to almost all us girl at the Hunters Meet, We have been worried for days
'Hairdressers CLOSED, Nail Salons CLOSED, Tanning Salons CLOSED, Lash Salons CLOSED! It's about to get real ugly out there! Stay Safe!'
Quote of the Day
'If you want to see the sunshine, you have to weather the storm'
I believe this storm won't last long and we will all get through this together, united.
So as you can see we are all remaining positive here at the Hunters Meet and will continue to try and bring you some joy to the weeks ahead.
I just want to thank everyone for their continued support. We really do appreciate it and we will do whatever we can to look after you to!
Stay Safe!
Speak Soon
Sapphire
xxx