Hello Everyone,
I hope you have all had a lovely week. We have had a brilliantly busy one here.
This Weekend
We had a weekend completely dedicated to Motown. It was just brilliant. On the Friday we had a full house and a complete mix of customers. We had the Elsenham WI, company staff do's, Linda's 60th birthday, pamper stays, lovely couples & groups of friends.
Then on the Saturday we had a private function for Matching Green Classic Car Club. They had the pleasure of 3-piece live singers 'The Cherries' singing songs from Motown. The atmosphere was just amazing, and they really did have every single person up and dancing all night. Everyone commented on just how great the music was and fun was had by all.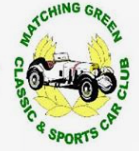 If you would like the opportunity to enjoy an evening with 'The Cherries' singing 60's & Motown,
they are back with us on Saturday 22nd February.
Sunday was much more relaxed with friends and family coming in to enjoy a delicious Sunday lunch & Afternoon Teas. We do this every Sunday 12-3 pm so please feel free to book your table with us to enjoy our lovely 4 course choice menu or wonderful afternoon tea.
Upcoming Events
Don't feel like you have missed out because we have some great evenings coming up as well.
Saturday 25th January Magic & Music
A great night with close-up table magic & brilliant live band Cliché
who will have you dancing all night long.
We still have some availability for this date so book now to avoid disappointment.
Sticking with the weekend themes on 31st January & 1st February we have a garage weekend,
taking you back to the old skool.
This weekend is very limited space so again call to book as soon as possible to get your space.
For the Valentines Weekend we have something for everyone.
Whether you're a couple or a group of friends you can enjoy live music all night
with the brilliant Douglas who gets you all up dancing and singing.
A Treat for All
In the not to distant future we have a very special TRIBUTE act gracing The Hunters Meet.
Robbie Williams!!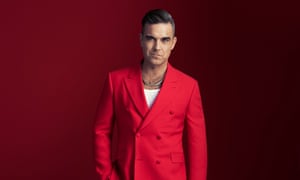 Everyone enjoys a bit of Mr Williams, from hen parties, families & groups of friends
'Let him Entertain You'
Not only that but we will also have the amazing Live band 'Cliché'
so you will be dancing, singing & potentially swooning all night.
So, as you can see, as always, we have a full schedule for your calendars.
Further dates are all on our website and I will keep you posted on them as the weeks go on.
I'd like to end todays blog with a couple of stories involving what our staff have been up, Brendan included.
A couple of the girls have been away to the wonderful land of Holland, where in Amsterdam they found their very Hunters which we were thrilled to see 😊 Thanks for the post girls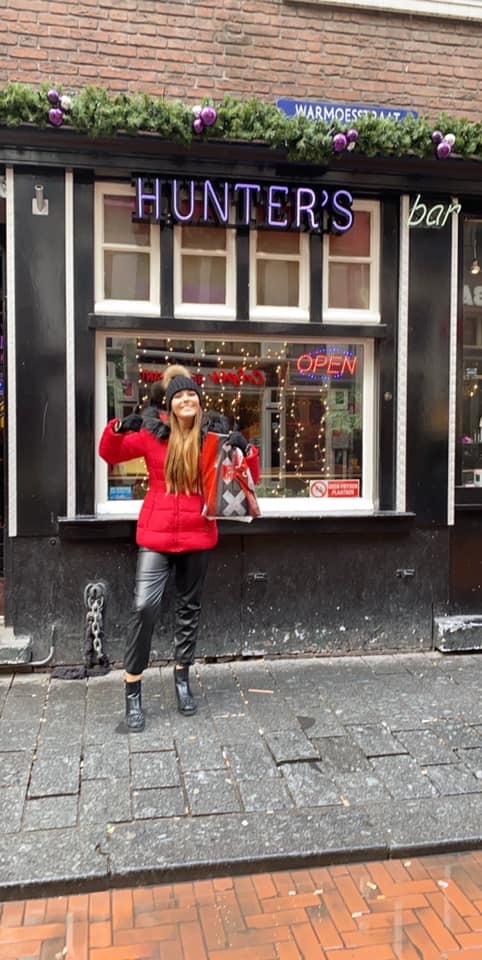 On a funny note, on the evening of Saturday where we had the Matching Green Classic Car Club in, we had a little technical malfunction. That is to say, 'Brendan' had a microphone malfunction.
During the raffle we were having a bit of feedback with our microphone so the band kindly offered to let them use their mic, however Brendan hadn't turned ours off. He jokingly said to one of managers Elisha 'you're always blaming me you silly cow' (well along those lines).
As you can imagine everyone heard this over the speaker and Brendan ran off into the kitchen in embarrassment. Luckily everyone thought it was the funniest thing and I'm sure you will appreciate in knowing the staff won't let him live this down. Well done Bren!!!
We love a funny story here and would love to hear yours too.
Speak Soon
Sapphire
xxx