Hello Everyone,
Sorry the blogs have been quiet, I was away as you know, in Rome. But I'm back now and ready to fill you in on all the latest updates here at the Hunters Meet.
Valentines Weekend
It's not too late to book for Valentines Weekend!
Want to treat your other half or spend the weekend with people you love, friends, family?
Then we have something for you.
You can join us on Friday 14th February for a delicious 4 course meal and enjoy brilliant live music with soul and all era singer Douglas who will keep you entertained until midnight.
Or why not join us on Sunday 16th February for a lovely 4 course Sunday Lunch to be enjoyed by all.
The chef's have been keeping busy making some delicious desserts specially for this weekend and
they look FABULOUS!
Upcoming Events
Saturday 22nd February
Back by Popular Demand we have a motown and soul evening with the absolutely amazing live singers 'THE CHERRIES'. They will have you dancing all night to brilliant classic songs that we all know and love.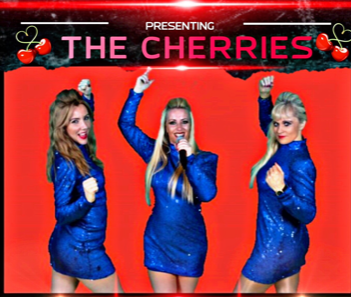 Saturday 7th March
We have a fabulous evening with a delicious 4 course meal, close up table magic and all era music with the brilliant live band CLICHÉ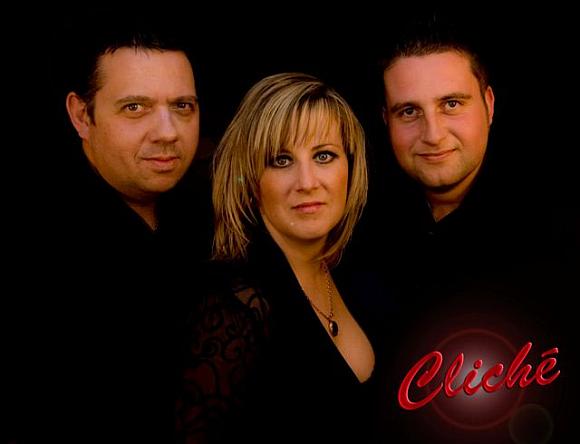 Friday 13th March
A great evening with live singers dedicating songs to Madonna & Kylie Minogue with all era music to keep you dancing all night long
Friday 20th March
Brilliant Open Party Night, great for all occasions & celebrations with delicious 4 course meal and live entertainment with THE SONICS
Please go to our website for even more dates throughout the year.
We have so many exciting evenings coming up for you to enjoy!
WEDDINGS
Due to a wedding moving their date we have an incredible opportunity not to be missed.
A new date has been released for this year. Prime day for a beautiful seasonal wedding on
Saturday 1st August 2020!
We are offering an incredible DISCOUNT of £1000 OFF!
Get married in our stunning secret garden. The venue will be completely exclusive to you and your guests and our long serving, loyal staff will take away all the wedding pressure to make sure your day runs as smoothly and perfectly as it should.
Please call us on 01279 730 549 to speak to Myself, Brendan, Nicola or Elisha for more information on booking your special day
Razzle Dazzle
We have been making a lot of great changes here at the Hunters.
We are always looking for ways to upgrade and improve our venue and we feel finishing touches make such a difference to everyone's experience.
Myself and Lesley have been sprucing up the hotel rooms. Staying somewhere is such an important part of your experience and making the rooms inviting and welcoming is what we aim to do.
We are very excited about the progress so far and are looking forward to continuing.
Here is a sneak preview of one of the rooms.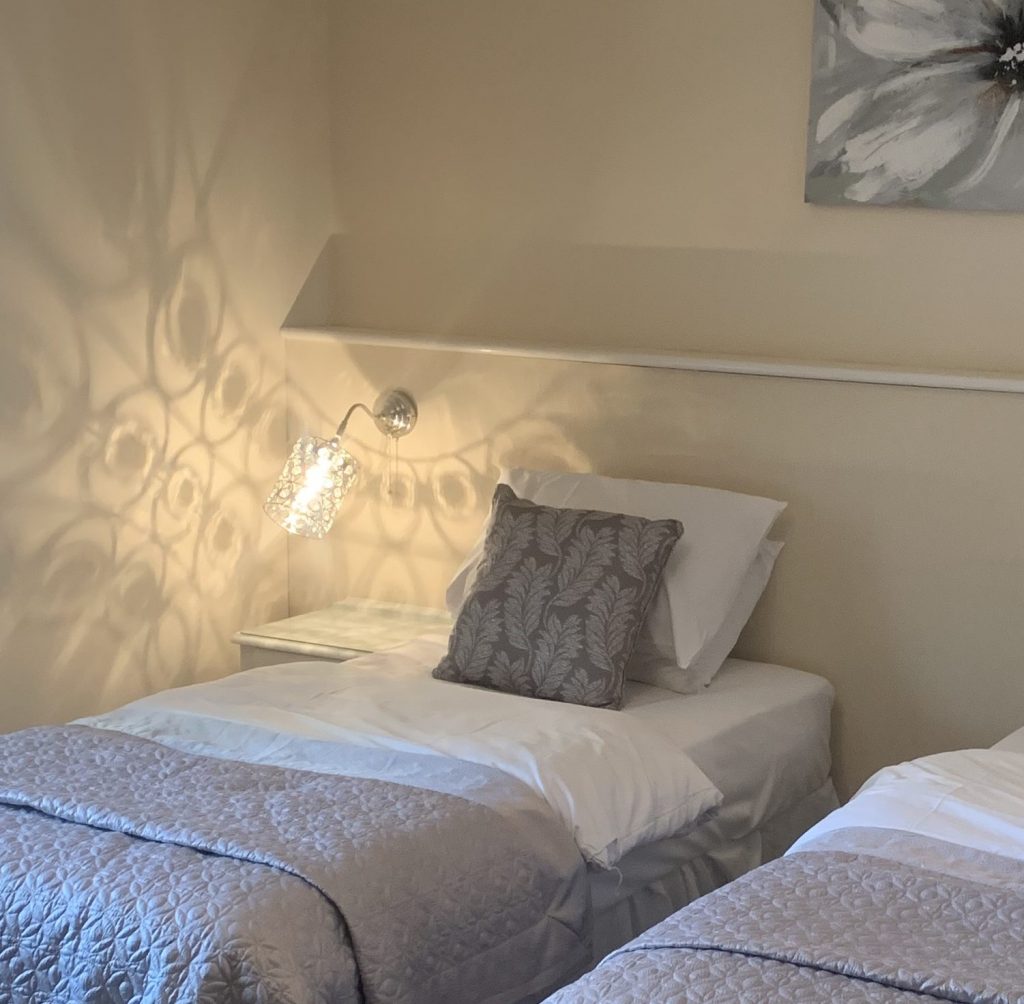 Brendan on the other hand has been busy in our secret garden.
He's had his thermals on painting our lovely new swing chair. Once it's finished it will be perfect for all those wedding and special occasion shots you want to capture.
In the summer we plan to have flowers all around making it even more picturesque.
Flowers are already blooming in the garden and even with this cold weather it looks beautiful out there.
Here's a little snap of how it looks so far. I think he has done a splendid job.
Staff
As you know I went away to Rome with my mum. It was a very special trip for us and we had a wonderful time but I am glad to be back and have much to look forward to here and I hope you will come along to enjoy this year with us at the Hunters Meet
I hope you all enjoy the rest of your week.
Speak Soon
Sapphire
xxx