Hello Everyone,
I hope, as always, you have had a wonderful week.
This week I had a meeting with one of our regular ladies who has booked an event with us every month for the rest of the year. This got me to thinking that not many people may know what else we offer here at the Hunters Meet. So I thought I would share them with you and run a 'something a little different' themed blog.
Of course we do all our amazing weekend party nights and I will list our upcoming events. But, that is not all we do.
We offer afternoon teas, brilliant afternoon cabarets, midweek lunches, medium-ship evenings even weddings of which we have done over 700.
I would love to invite you all to share in these experiences as well. Some of you may have been to these events before, in which case we would love to have you back. Some of you may like to consider it to try something a little different.
Afternoon Cabarets
All our afternoon cabarets include live entertainment and your choice of a delicious 2 Course Meal followed by tea & coffee or a Traditional Afternoon Tea. So let me see if I can tempt you with our dates.
Dates
All of these dates run from Midday till 4pm
Thursday 30th January
Amazing Live Singer
Wednesday 26th February
Live Singer Debbie
Thursday 12th March
A 1940's Cabaret with Live Singer Debbie
Wednesday 22nd April
Live Singer Louise
Tuesday 28th April
The very talented Phil Lowen will be gracing us with his presence & an great Tom Jones Tribute
Tuesday 5th May
A tribute to VE DAY – TBC
Wednesday 27th May
Amazing Live Singer
Thursday 4th June
Dedicated to D-DAY with Live Singer Diane Moore
Friday 5th June
Dedicated to D-DAY with Live Singer Diane Moore
Monday 8th June
Dedicated to D-DAY with Live Singer Debbie
Thursday 11th June
Dedicated to D-DAY with Live Singer Gee
Thursday 18th June
Enjoy an afternoon with Miss Fanny Galore
Wednesday 24th June
Amazing Live Singer
Wednesday 22nd July
Live Singer Diane Moore
Thursday 30th July – TBC
We have a very exciting event planned, so watch this space, tickets will go fast
Wednesday 30th September
Amazing Live Singer
Thursday 22nd October
Hilarious Phil Lowen & Tom Jones Tribute
Wednesday 28th October
Amazing Live Singer

As you can see from ALL the above dates, these afternoons are very popular and truly are a wonderful way to spend your afternoon. So please call us to get booked in, we would love to have you. 01279 730 549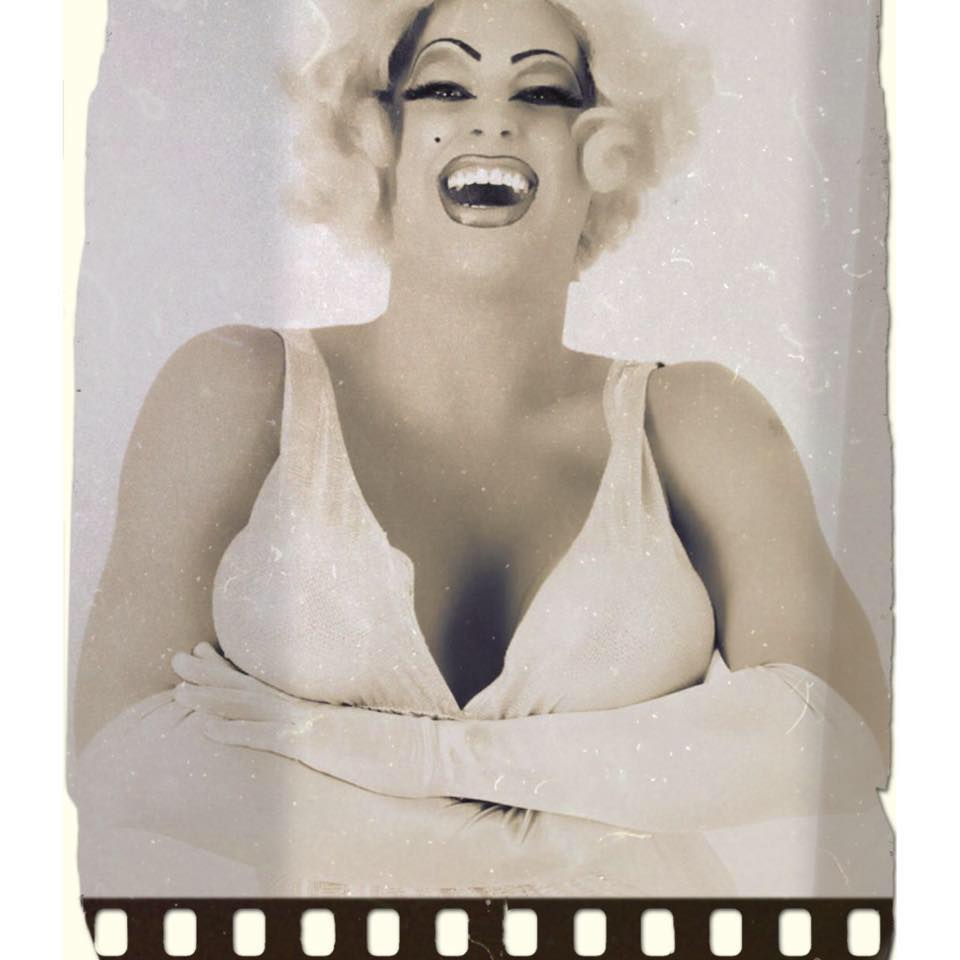 Weddings
Earlier I mentioned that we also do weddings here.
As we are family run we believe we really do offer a more personal, magical experience.
We are currently running an offer of up to £1000 OFF any available date booked this year, 2020.
What an Offer!!!
Please call to speak to Myself (Sapphire), Elisha, Nicola or Brendan, we would love to meet you.
Thursday 12th March
Keeping with the 'something a little different' theme, has anyone ever attended a medium event.
This really isn't as weird as it sounds. It's actually a beautiful evening with Bex where you will enjoy a lovely 2 course meal and hopefully be in touch with a loved one. Give it a try, I love these evenings

Upcoming Weekend Events
All of the following events include all your live entertainment and delicious 4 course meal
Friday 14th February
It may be valentines day but why not try 'something a little different'?
Not only will you have your 4 course meal but you can dance the night away with amazing soul & all era singer Douglas.
This night is perfect for couple, families & friends.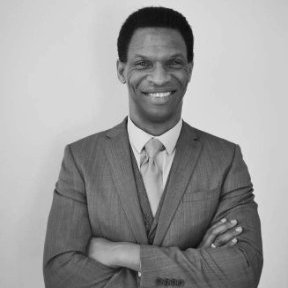 Saturday 22nd February
Back by popular demand we have the amazing live singers 'The Cherries'
dedicating songs to Motown & the 60's.
They really will keep you dancing till midnight.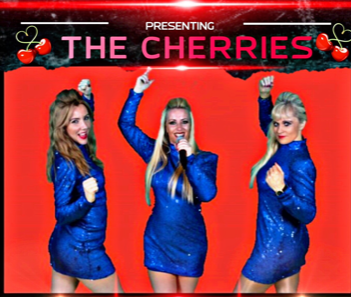 Friday 6th March
Enjoy an 80's themed evening with Miss Fanny Galore and brilliant Live Band 'Cliche'
Saturday 7th March
Sit back and enjoy you delicious meal with close up table magic followed by all era Live Band 'Cliche'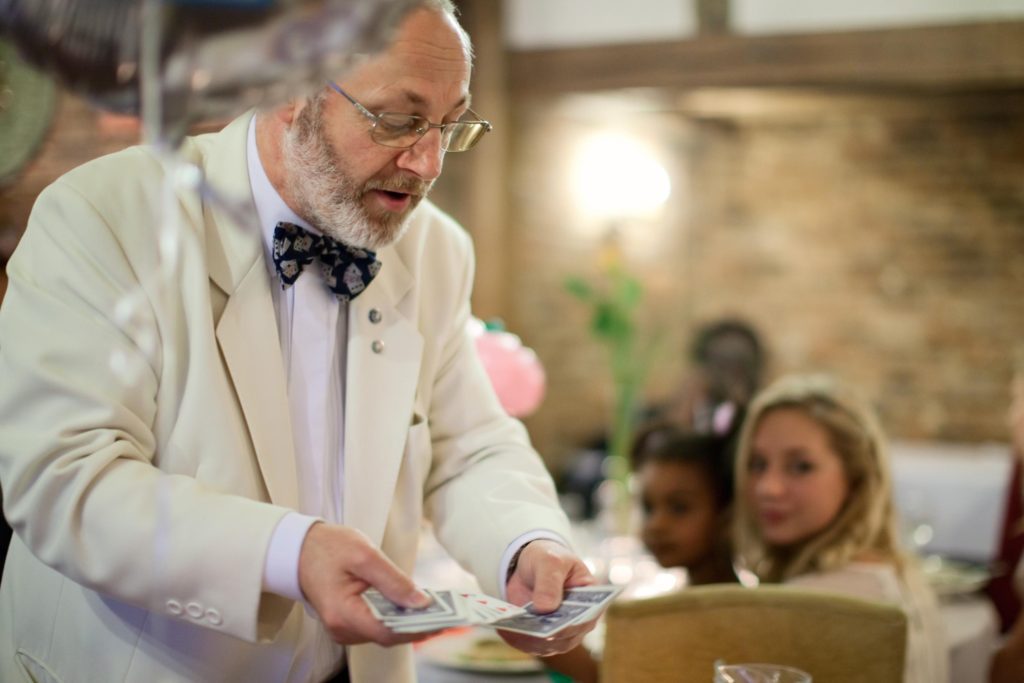 WOW!
I know it's a lot but we really do everything here with something for everyone and we really do enjoy meeting new people and seeing all of our regulars.
Please do give us a call to book any of these and check out the rest of the website for future events.
Next weeks blog may be a little late. After recently losing my dad I have decided to treat myself & my mum to a little trip to Rome so won't be updating next Monday, but I will be back to share more events with you and maybe a picture or 2 from my trip 🙂
Speak Soon
Sapphire
xxx