Hello Everyone,
How amazing has this weather been?
It's put all of us in a wonderful mood here and we have started preparing for spring/summer.
Brendan himself has been extended the decking area at the front so more people can enjoy the sunshine whilst looking over the Heath with a drink in hand. We had our first customers have their afternoon tea on there at the weekend and they said it was lovely. So please join us while the sun is shining.
 
This weekend was just brilliant! We tried something new and it was such a success.
We had fantastic Phil Lowen come and do a Tom Jones Tribute and he was spectacular and entertainment ALL night long. Everyone was up on their feet dancing and laughing, it was a brilliant atmosphere.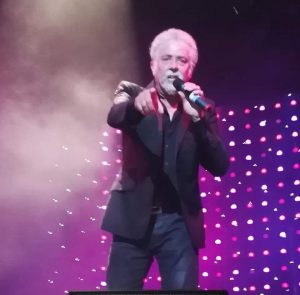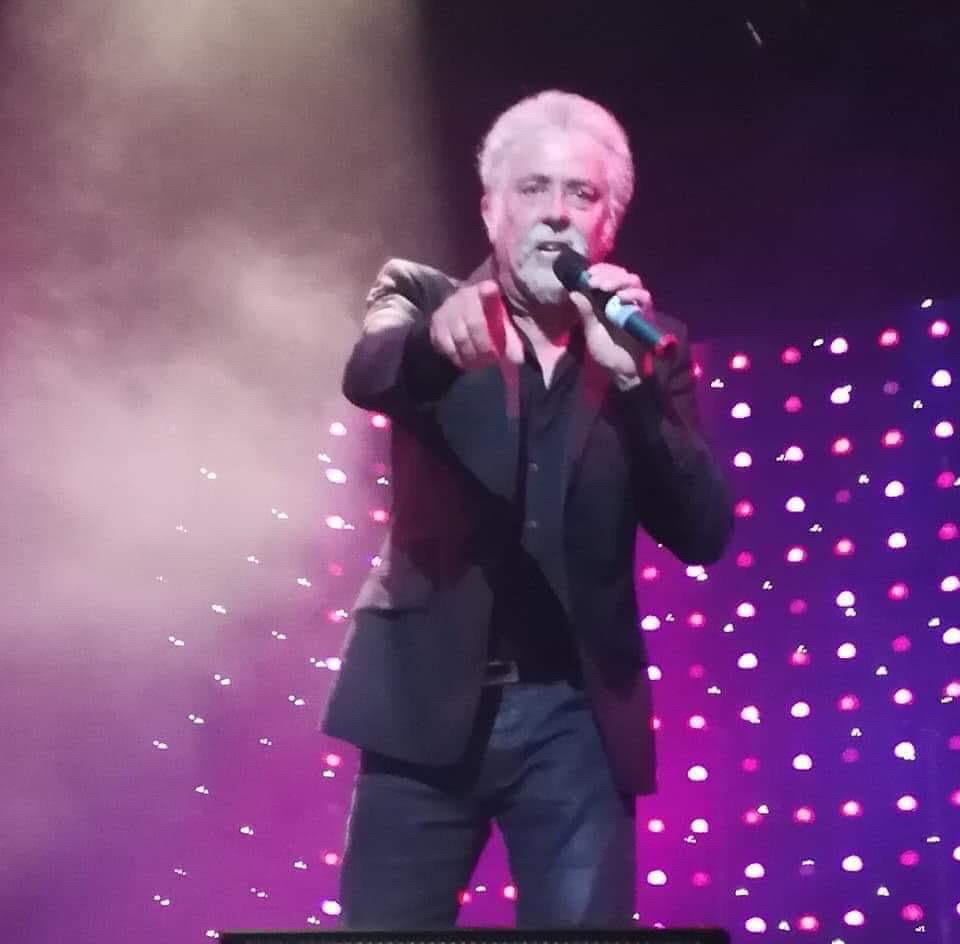 In March we are running on the same idea of entertainment all night!
Saturday 9th March we have the brilliant Steve Dunnett entertaining us with a sing a long cabaret & live music from The Sonics.

Other March Dates 
Saturday 16th we have close up magic with Paul & Live, all era music with The Sonics
Friday 22nd we welcome The Cherries performing Live motown & party tracks you get you dancing all night long.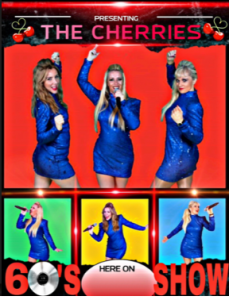 COMPETITION TIME

We would love you to have some input into what we do here at The Hunters Meet. So we are asking you to share your ideas with us, entertainment you would like to see, themes, tributes etc.
If we decide your idea is worth a go we are offering a FREE MEAL to the person whose idea we choose.
All you need to do is add us on instagram or facebook and private message your ideas.
I look forward to hearing all your ideas and hope to see you soon.
Speak Soon
Sapphire
xxx