Hello Everyone,
How excited is everyone feeling?? We are absolutely buzzing here at Hunters Meet. The light at the end of the tunnel is within reach and we are so ready to welcome everyone back.
We have our own roadmap in place so let me talk you through it so we can finally start filling up our diaries again.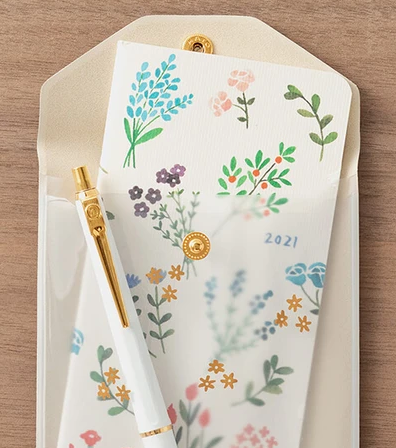 NOW
We are still offering our takeaway menu.
We can deliver within a 3-mile radius, but collections are of course welcome.

Unfortunately we cannot sell alcohol yet.

We have Takeaway Sunday Roasts, Afternoon Teas, Homemade Pizzas, Fresh Fish Platters straight from Billingsgate & all your Traditional Favourites.
8TH MARCH
We will still be operating as takeaway only but now we can welcome you to sit on our benches on the heath or you could even bring your own camping chairs and enjoy the green.
Sorry to say still no alcohol but it will not be long!
Enjoy takeaway hot drinks and a lovely bacon/sausage sandwich.
Or why not enjoy a traditional afternoon tea.
Or treat yourselves to a home cooked favourite. The choice is yours!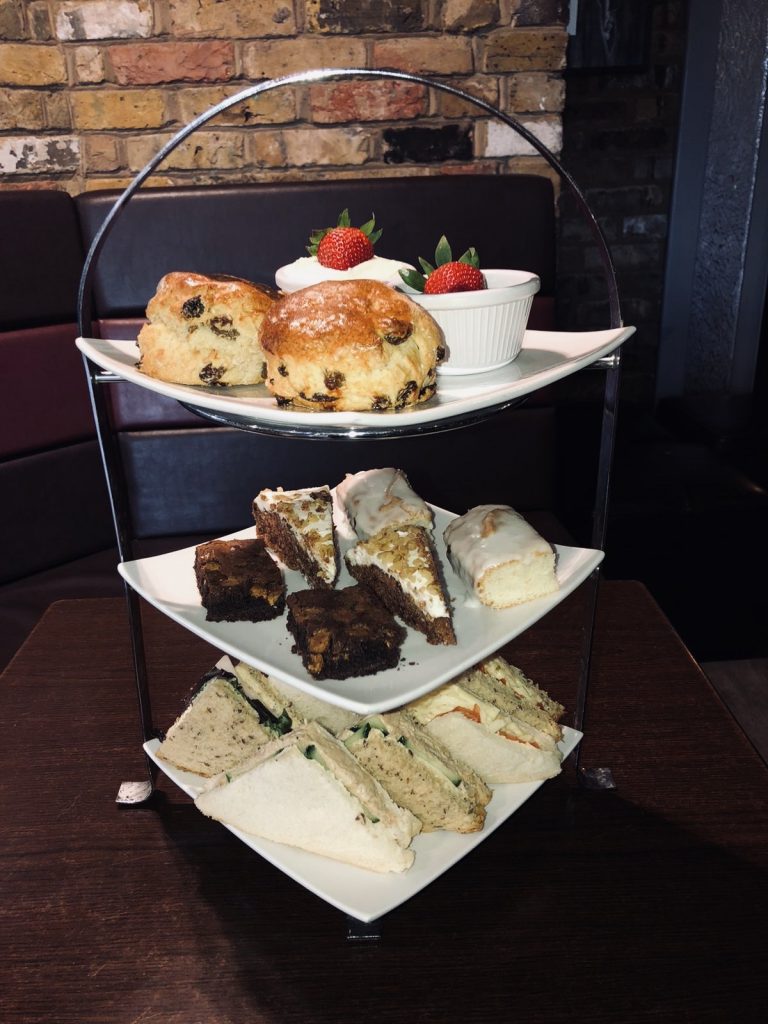 12th APRIL
Our Outside Dining & Drinks will REOPEN!
Hunters Meet now has 2 outdoor seating areas and we can finally let you use them! This will be table service only at this time.
We would advise to pre book your table to avoid disappointment with the rule of 6 in place.
Not only will our outdoor dining reopen but our spa will be open for treatments and our gym will be ready to use.

(Please note: At this time, our sauna and steam room will be unavailable for now)
You will still be able to place takeaway orders for delivery and collection.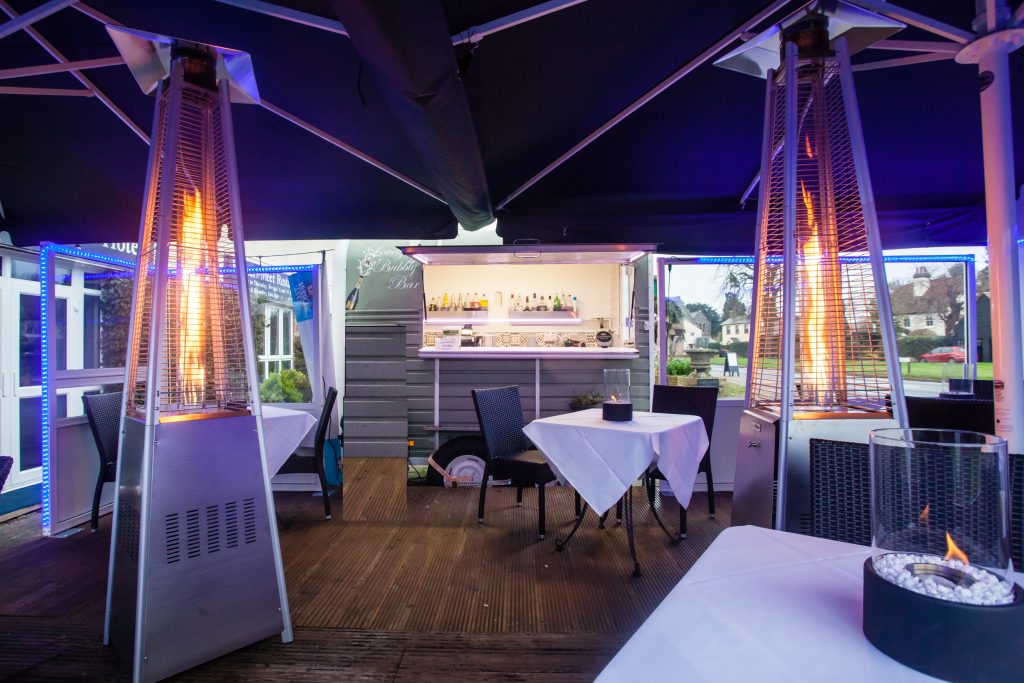 17th MAY
RESTAURANTS CAN OPEN INDOOR DINING!
YES, you heard right.
You will finally be able to enjoy delicious meals inside with friends and family up to 6 people.
I can also announce that our LIVE ENTERTAINMENT EVENTS will be back!
Friday and Saturday Nights, Fanny Galore Quizzes & brilliant Acoustic Evenings to be enjoyed by all!
Our hotel will also be reopening so you can make a whole weekend of it!
I don't know about you, but I CAN NOT WAIT
21st JUNE
This is the one we have all be waiting for.
FULL REOPENING!
All restrictions lifted and we can start really making up for lost time.
Monday-Thursdays will be open as normal.
Friday party nights.
Saturdays Live entertainment which varies from gentle acoustic with no ticket price
to full live bands & cabarets.
We are constantly updating our website with all entertainment.
Sunday lunches will resume.
And fingers crossed as many people as we like.
I cannot tell you how much we have missed you all. Hunters thrives on having everyone here partying, celebrating, relaxing. Whatever you pleasure we can provide it. We love people and helping to make their visit very enjoyable.
So why not start filing your diaries and give us a call to book your tables.
01279 730 549 – We are Ready.
Weddings
We have truly felt for every single couple that has had to postpone their weddings, but the time has come to celebrate.
On behalf of everyone here I would like to thank all those who have stuck with us. You have supported us through these unprecedented times and I hope we have been there for you as well.
To all those newly engaged we would love to have you at Hunters Meet. Weddings are something we really pride ourselves with and we just enjoy every single one.
Seeing the diversity and uniqueness of each wedding, meeting all the amazing couples, and sharing their day with them is a pure delight.
If you would like a meeting or to view the venue, please get in touch. We look forward to your call.
Hen Parties
What with all these weddings coming up NOW is the time to start planning
the all-important Hen Parties.
What to expect with a Hen Do at Hunters Meet
1. Amazing Live Entertainment, this varies from live acoustic nights, live bands and even our Drag Queen Miss Fanny Galore. All amazing evenings to suit everyone.
2. Delicious food. Enjoy a mouth watering 4 course meal or pick your own courses.

3. If you are looking for a more relaxed Hen, you could always join us for a lovely Afternoon Tea, and why not upgrade to a sparkling one with some fizz.
4. Pamper Stays are always a winner with Hen Parties. Get the best of everything.
Dance the night away with one of our party nights, retire to the hotel to sleep it all off then wake up and come down for a full English breakfast.

Once your bellies are full you can head over to our Beauty Lodge where you can all relax by the indoor pool, have treatments in the spa and indulge in a delicious afternoon tea. What's not to love!
5. Then of course you can expect top service from all our long serving loyal staff whose priority will be to make sure you all have the best time!
For more information give us a call on 01279 730 549 and we can help tailor your party.
The time has come, we are nearly there!
It's time to get excited for party time is near.
So, grab those diaries, put 01279 730 549 on speed dial and get booking. You won't regret it!
Speak VERY soon

Sapphire
xxx