Hello Everyone,
Can you believe this weather? It's been glorious, I hope you've all been enjoying it.
However, winter is coming but we have plenty on at the Hunters to cheer you up right through to Christmas. So, get those diaries out, call all your friends and family that you want to see before the year is out and call us to book any of these fantastic dates on 01279 730 549.
SEPTEMBER
BBQ season is officially at an end but don't worry. Every Wednesday night from now to the end of November we will be doing a Chinese evening. This will be between 6:30 – 9pm.
This Friday REDUCED!! We have a brilliant live act to keep you dancing all night with an amazing ABBA TRIBUTE and enjoy a delicious 4 course meal. All this for £29 per person! Not only this but we will throw in a bottle of wine for every 4 booked. An opportunity not to be missed for what's sure to be a super trooper evening.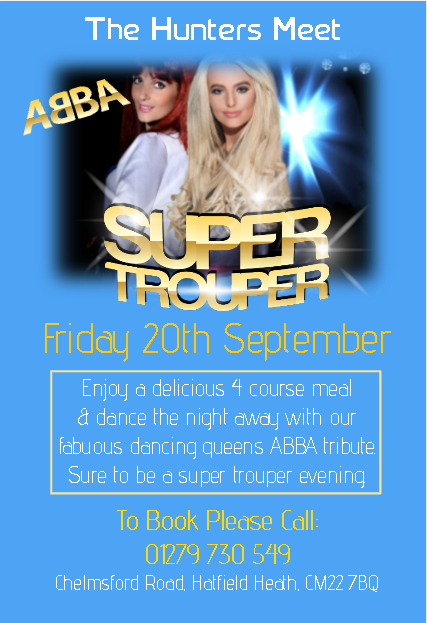 Saturday 28th we have a lovely evening with a mouth-watering 4 course meal with close table magic. Then dance the night away with Live Band SONICS.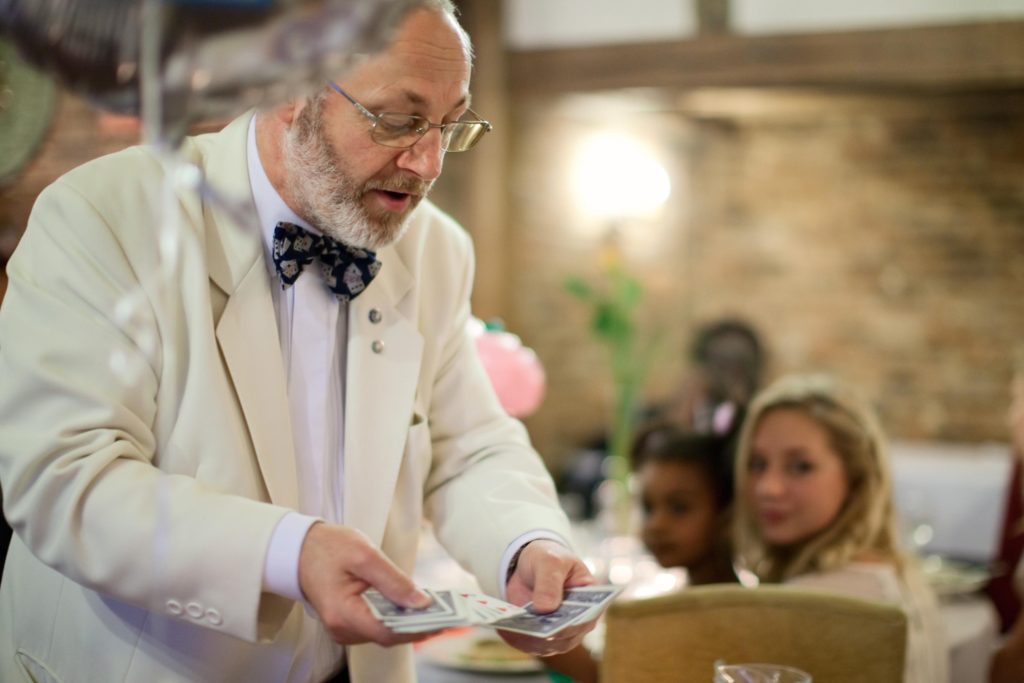 OCTOBER
On Friday 11th we have a fantastic night that will have you dancing all night. We have live singer Doug and a great tribute to Adele & George Michael and of course you delicious 4 course meal.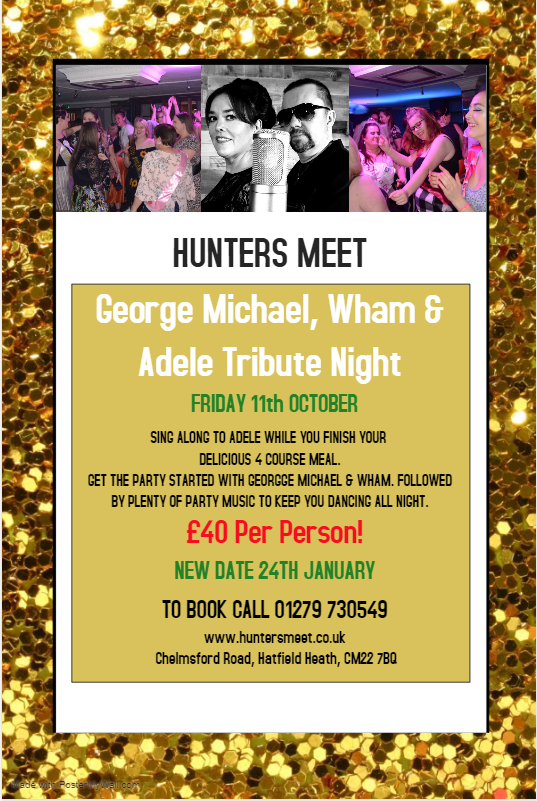 Friday 25th is a night dedicated to our favourite musical classics with songs from Grease & Dirty dancing. Enjoy your 4-course meal then dance all night with Live band Sonics and Miss Fanny Galore.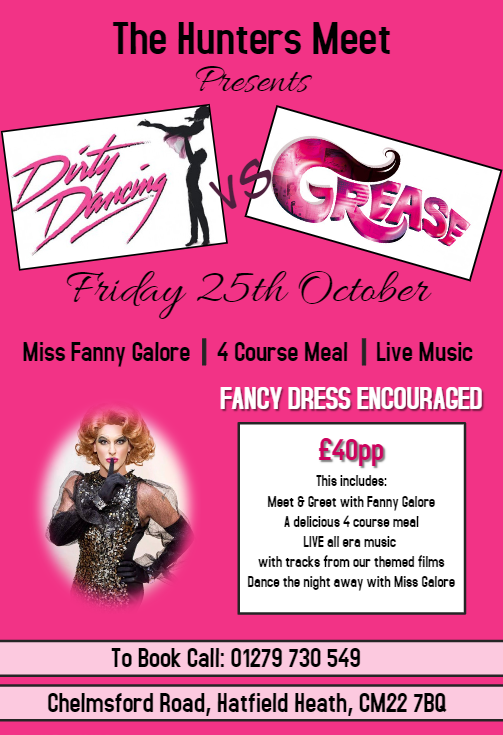 Saturday 26th is a magic and music night. Enjoy your meal with close up magician Paul Clancey then dance the night away with all era live band Sonics.
NOVEMBER
October might be Halloween month but to keep you in the mood we have dedicated Friday 1st November to Halloween. So, pick out your best costumes and join us and Miss Fanny Galore for a scarrrrry evening. Then show us your best thriller moves with live band Cliché who will keep you moving till the stroke of midnight.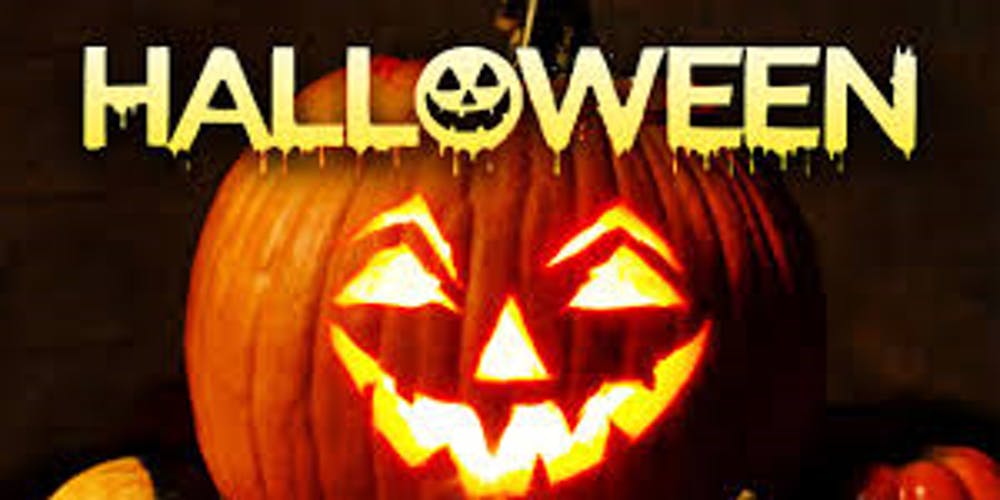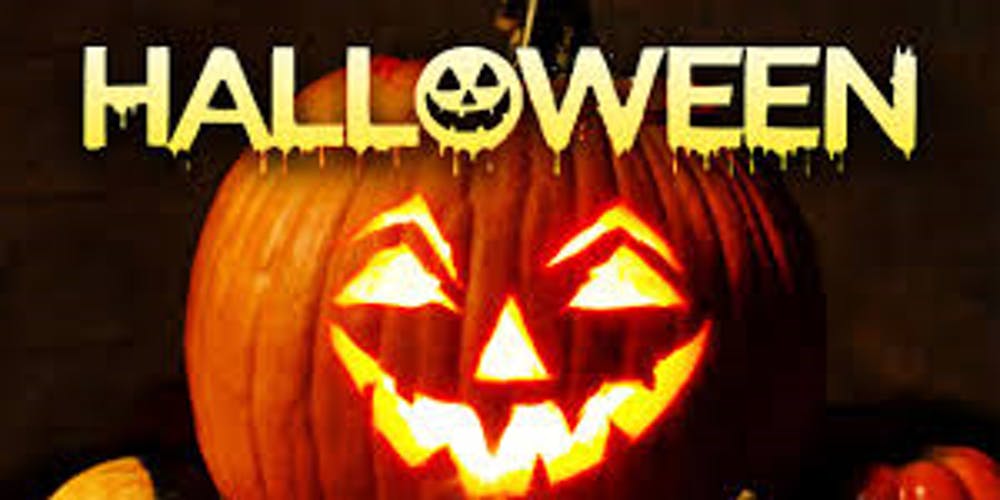 Friday 8th is music night, enjoy a delicious 4 course meal then dance all evening with live band Baby Go Boom.
On Friday 15th relish in a wonderful 4 course meal and show us your best moves with our soul & all era singer Douglas who loves to dance too.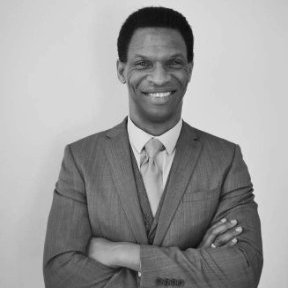 Friday 22nd is a party night with fantastic food, live all era singers and Kylie Minogue tribute. So come and do the loco-motion with us.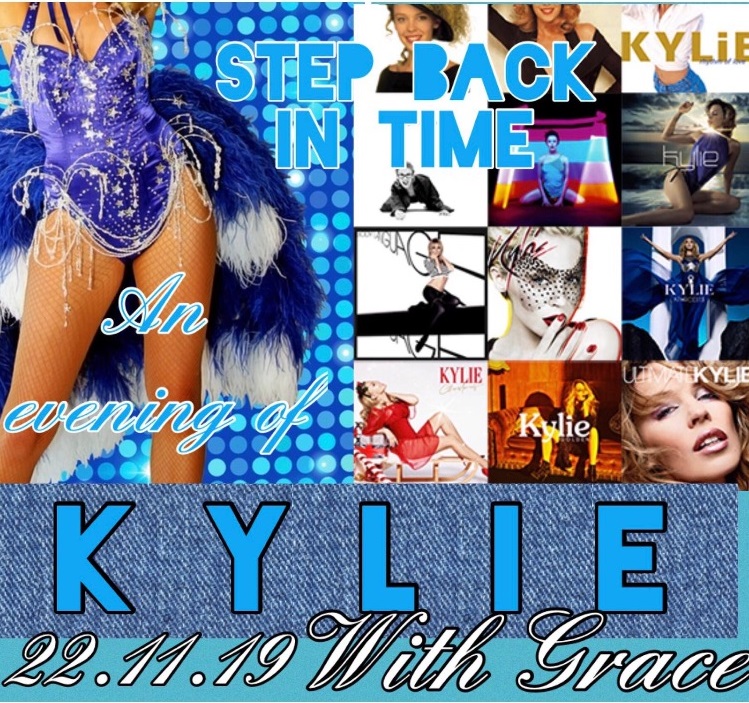 This November we have a comedy night for you on Saturday 23rd. A 4 course meal, comedian and live music all under one roof. It's sure to be a hilarious evening.
DECEMBER
The brochure is out, and we are filling up fast. All our Friday & Saturday dates are completely gone but we still have mid-week, day and night with or without entertainment still available. So do call and book you place to avoid disappointment. 01279 730 549
Speak Soon
Sapphire
xxx