Wedding Fair | Blog
Hello Everyone,
This Saturday 31st August we are hosting a Wedding Open Day at the Hunters Meet. This will be from 11am-3pm and we will have the whole venue, including our secret garden set up for a wedding. There will be our top recommended suppliers from cakes and dresses to photographers and chair covers.
What kind of wedding do you dream of?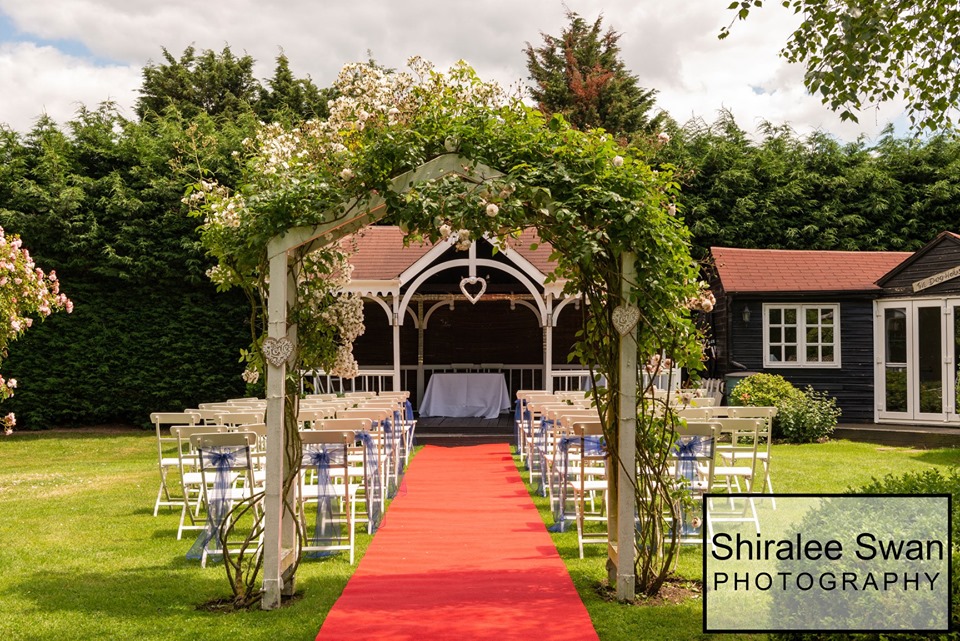 Here at the Hunters we tailor everything for you. Whether you want a modern wedding, vintage, themed, we allow you to dress the venue to your desire.
We believe we have the skills, expertise, knowledge and most importantly passion to bring your dream wedding to life.
We aim to make your day as easy as possible and relieve you of any stress by completely managing your day. We make sure everything is running to schedule and everyone is where they are meant to be. All you need to do is relax and be confident that everything will be taken care of.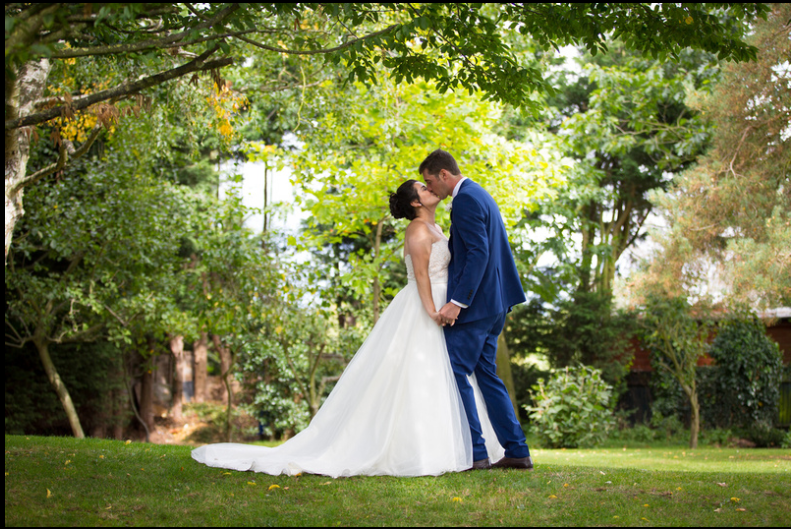 Why come to a wedding fair?
Every couple has an idea of how they would like their day to look but sometimes it's hard to get the full picture without seeing it first-hand.
Wedding fairs are ideal to get inspiration for you special day. They bring together a variety of exhibitors, all under one roof, to converse and demonstrate their wedding products and services. Perfect for the busy bride-to-be.
Why Choose The Hunters Meet?
I can speak from experience having had my own wedding here. This venue is perfect for any wedding. We have had classic, traditional weddings, modern weddings, themed weddings including Game of Thrones. And yes the pictures below are from my wedding. 🙂
The Hunters Meet is family run making it a much more personal and friendly atmosphere and the whole team are dedicated to your needs and genuinely care about making your day perfect.
The secret garden, where you can have your ceremony, is beautiful and secluded making you experience more private and extra special.
We have an extensive menu for you to choose from and we can even make food to request with enough notice, for instance, as cheesy as it sounds, I met my husband over a local pie night so we had different flavored pies which were delicious. We offer a full buffet and even hot nibbles at the end of the evening.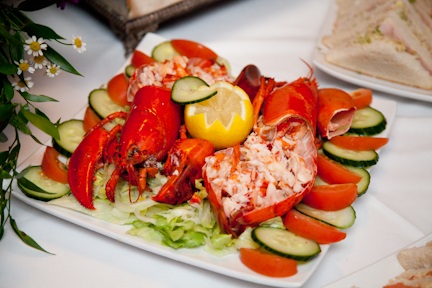 Special Offer
We are currently running a special offer that will end after the wedding fair on Saturday 31st August.
Any wedding booked for any available date in 2020 will receive up to £1000 off their special day.
So, don't miss a great opportunity and come and join us on Saturday. We would all love to meet you.
'Once in a while, right in the middle of an ordinary life, love gives a fairy tale'
We hope we can share this fairy tale with you and make your dreams come true.
Speak Soon
Sapphire
xxx