Hello Everyone,
How are we all holding up?
Hope you are all okay and keeping as busy as possible.
Hunters Eats
Hunters Eats is still going, offering takeaways and deliveries to our local community who can't get out, who are staying home, self-isolating, elderly or vulnerable. We are taking every safety precaution to ensure your safety and our staff.
We will be taking card payments only over the phone & takeaways will be dropped off with a knock on the door, we will step back a safe distance and let you collect it.
If for any reason you need any assistance, please let us know when ordering and we can work something out that is safe for everyone.
Projects
Our 'Lovely Bubbly' horse box is finally home, and Brendan has been busy building the frame for the door and it's just looking great.
Next job will be to spruce it up with a bit of paint and it will be well on its way to be finished.
The decking has all been cleared and being prepped to extend to give everyone more space to enjoy the summer months. We have nails and wood ready to go so keep an eye out for the progression.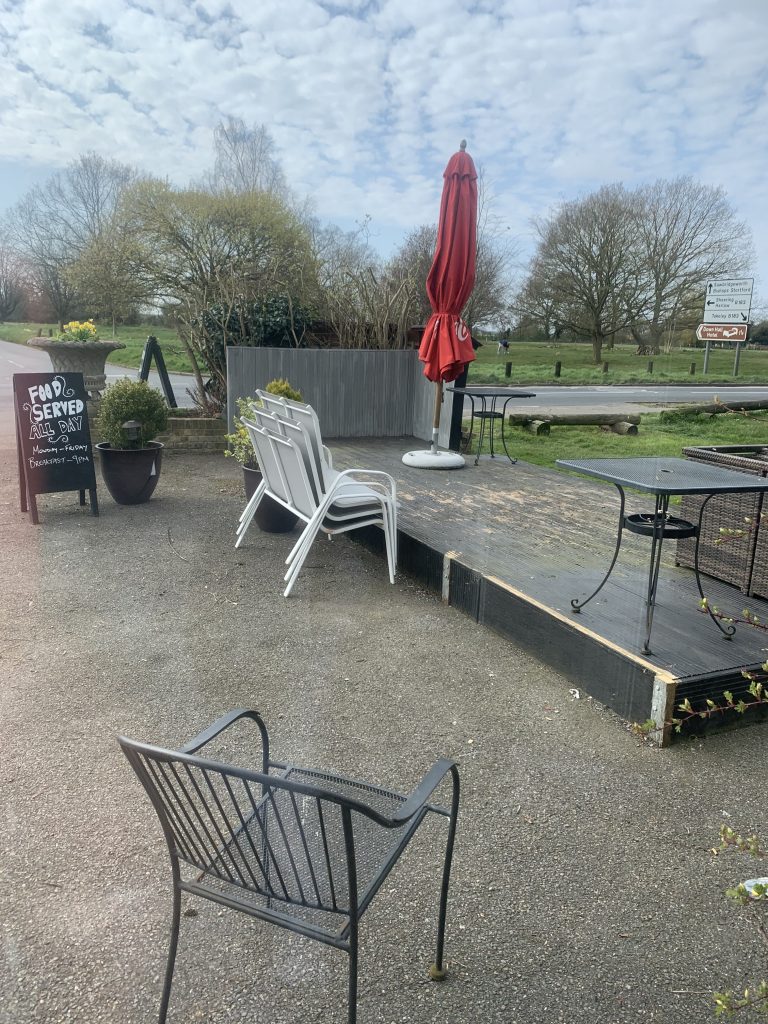 Hunters Team
It's been very quiet not having all our team here, but we are taking the government guidelines very seriously and know it is for everyone's interest to stay safe. We know this won't last forever.
However, on behalf of the whole Hunters Family I would like to wish our General Manager and very good friend Nicola a HUGE
HAPPY BIRTHDAY!!!!
I know it's not the birthday she had hoped for, but we are all getting together through the wonders of social media to make it the best birthday we can and one she will always remember.
We hope you have an amazing day Nic xxxxx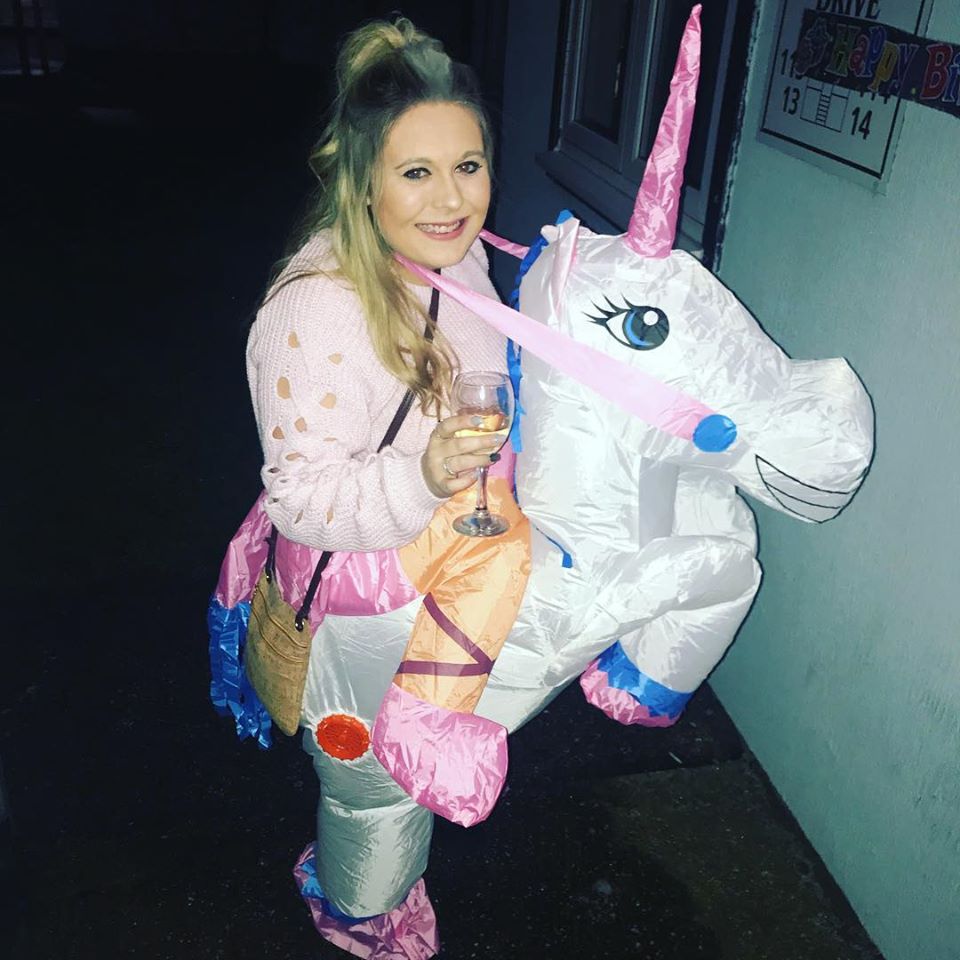 Joke of the Day
'If you had to choose between drinking wine all day or getting slim, what would you choose.
Red or White?'
Quote of the Day
'We don't "have" a good day, we "make" it a great day'
I know times are hard, stressful and uncertain, myself and Lesley were talking about it this morning.
How life is always 100 miles an hour and to suddenly have nothing to do feels so alien.
But, we have the chance to make a choice to make every day great.
Enjoy those precious moments with your children that you normally never get time to do.
Get up and take advantage of that hour walk you wouldn't normally do, enjoy the fresh air and nature that you just bypass every day.
Organise a night with your friends or family using the house party app.
Read that book you've always wanted to read
Sit on your bum and watch T.V all day and eat chocolate and drink wine because who cares.
Just look after yourselves and others around you. Stop, relax, embrace this down time because it won't last forever and you will soon be reunited with friends and family, restaurants and bars.
We will be here for you through the storm and when this is all over.
Stay safe, stay home, relax
Speak Soon
Sapphire
xxx